Half of the migrants based at the so called Calais Jungle are not interested in crossing the border and entering the UK, but instead wish to remain in France where they feel safe, say reports.
French charities operating in the area claim that the mass arrival of migrants to Calais has seen a change in attitudes among the people enduring conditions in the camp based in northern France.
The Interior Ministry Office in the Pas-de-Calais, which also covers Calais, said that there has been a marked increase in the number of migrants making asylum claims in France over the summer, The Times reports.
Francois Guennoc, the deputy chairman of volunteer charity L'Auberge des Migrants attributed the change in feelings to where the migrants are coming from. Fewer migrants are now coming from countries with historical ties to the UK such as Afghanistan.
Along with the tighter security imposed in crossing the Channel, it has been made even more difficult for migrants without the necessary cash to pay traffickers to enter the UK. The third reason is Calais is being seen as a option for migrants as there has been a crackdown on migrants sleeping rough in other French cities.
"They get a tent, clothes and one meal a day," Guennoc said. "My guess is that the results will show that it's about 50-50," on those who wish to remain in France, His charity is undertaking a census to find out how many of the jungle camp's current migrants wish to go to the UK.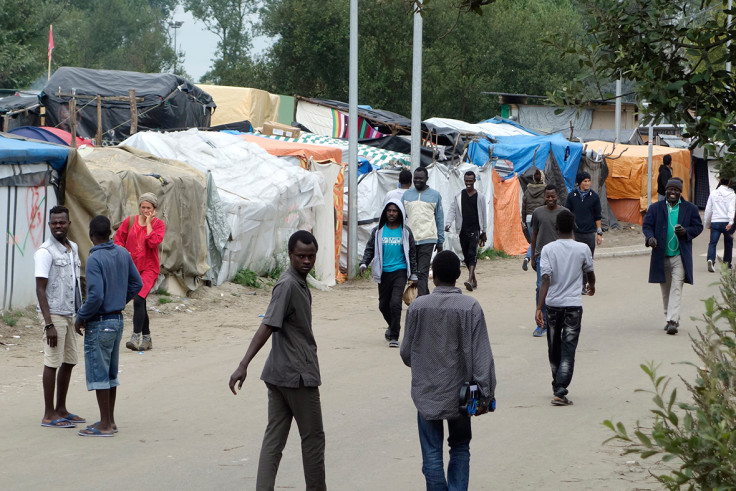 The new trend in migrants wishing to remain in France may affect moves by French politicians who wish to re-negotiate the Le Touquet treaty to push the UK to pull back its border controls to Dover.
French politicians, including former president Nicolas Sarkozy who is planning to seek re-election next year, has come out to say that the UK has a moral duty to resolve the migration crisis at Calais. Sarkozy had previously been pushing for the UK to set up its own camps for Calais migrants within its own borders.