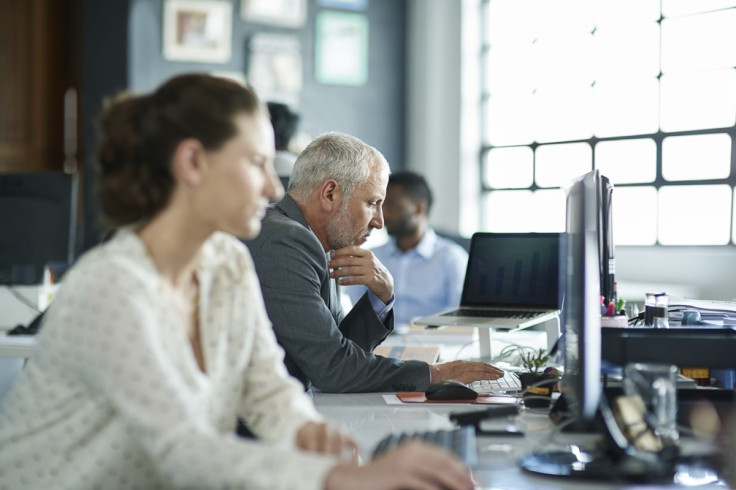 Allowing staff the freedom to work on their own, offering employee benefits and making the office a fair and equal workspace are just some of the essential tips for businesses who are looking to attract and retain the best staff.
Research by office space comparison website LondonOffices.com puts forward 10 most popular tips for making sure that any employer is able to build the strongest possible workforce. Here they are:
1. Broaden your recruitment drive
When looking to attract the best staff make sure you cast your net wide and explore every recruitment stream possible. Utilising sites like LinkedIn and building connections with universities are just as pivotal as placing ads or using agencies.
2. Office perks
It's not just the pay-packet that attracts and retains your most valuable staff, it's the perks that come with the job. Offering employees something that makes their day-to-day job that bit more enjoyable goes a long way if you want to retain them.
3. Offer employee benefits
Much like perks, employee benefits can play an important role as in retaining staff by increasing their overall job satisfaction. Offering schemes like flexitime or the option to work from home have become increasingly important ways of allowing your best staff to work around their hectic schedules.
4. Make it known that promotions are possible
Offer your staff assurances that their hard work and expertise won't go unnoticed, and that promotions through the company are a possibility. Driven employees are always looking to move up the career ladder, so let them know that their next step can be within your business.
5. Make them feel valued
If you truly want to keep your best staff, make it known to them. The more valued you make employees feel then the less likely it will become that they start looking for other jobs.
6. Make it known you're a good employer
Being a good employer is something worth shouting about, so when recruiting new staff make sure you let your track record of this known.
7. Offer them as much freedom as possible
If you know that your best employees can perform their tasks without outside help then leave them to get on with it. Your most valuable staff will work at their best when given the freedom to do so, so avoid micromanaging them.
8. Ask for their input and ideas
If you want to retain your best staff then always make it clear that you value their input highly, and if your best employees do offer good ideas and solutions make sure to implement them.
9. Operate a fair and equal workplace
Retaining your best staff isn't solely about how you treat them, it can also be about how your business treats others. Making sure your workplace is fair and equal to everyone keeps morale high amongst employees, thus making it a more enjoyable atmosphere for your best staff to work in.
10. Offer them more money
If all else fails, a wage increase or hefty Christmas bonus should do the trick.
Chris Meredith, of Londonoffices.com, says: "Once you've managed to get the best staff into the office, you have to worry about retaining them and making sure they have high levels of job satisfaction.
"It used to be that offering a pay rise would be enough to keep employees at your company, but nowadays staff value the perks and benefits of a job as highly as the salary. If you value a member of staff and want to retain them remember to always make it known how valuable they are to the business, otherwise you could find yourself regretting it if they do decide to move on."