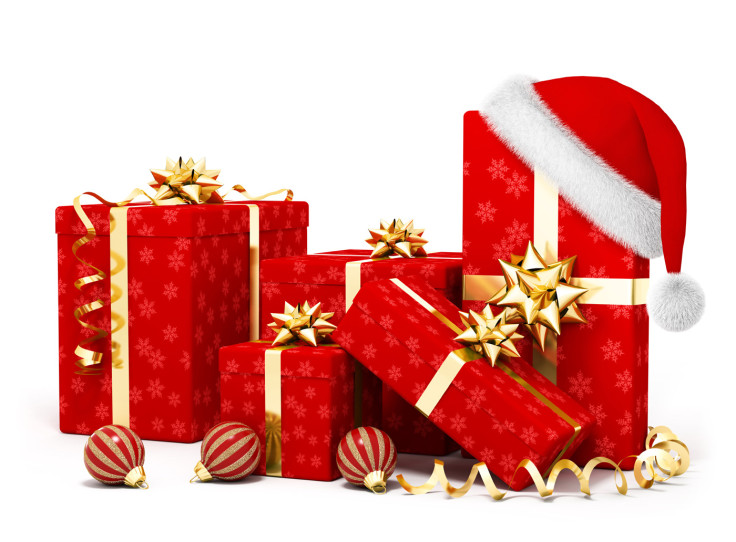 Halifax has been named as the stingiest place in the UK when it comes to Christmas, according to a survey from price-tracking website suppose.com.
Households in the west Yorkshire town are likely to spend up to £200 on their Christmas budget, said the survey.
On the other hand, Scarborough has been named the most generous town with 52% of households in the seaside area likely to spend £800 to £1000 this festive season.
Dundee comes second on the generosity stakes, with about 40% of households up in the top, £800-£1000 bracket. Merseyside came third with three out of 10 homes set to spend large.
In Middlesbrough just under 30% are budgeting up to a grand this Christmas.