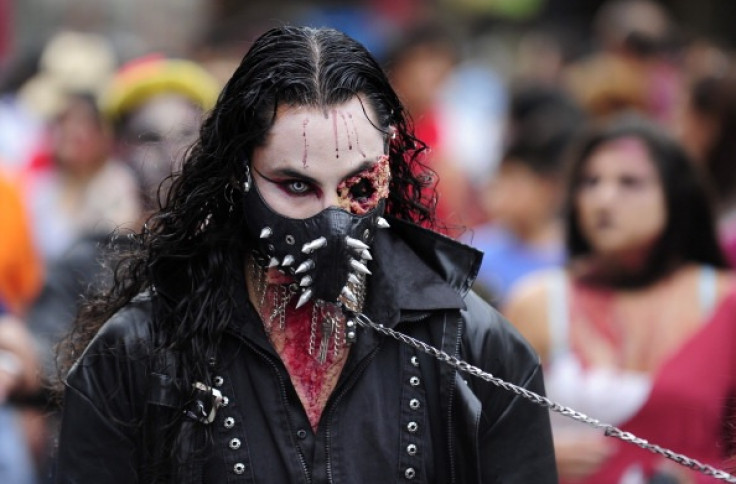 Zombies, skeletons and celebrities (alive or dead) are set to be this year's most popular fancy-dress outfits as Brits prepare for Halloween celebrations this evening. New data collected by discount website Vouchercloud suggests that different parts of the country have different plans for how to dress up to celebrate the spookiest night of the year.
Perhaps inspired by the new James Bond movie, Spectre, more Brits than ever are dressing up in traditional Halloween costumes, including skeletons. People in the south-east and Wales choosing skeletons as well as ghosts and witches as their most popular theme.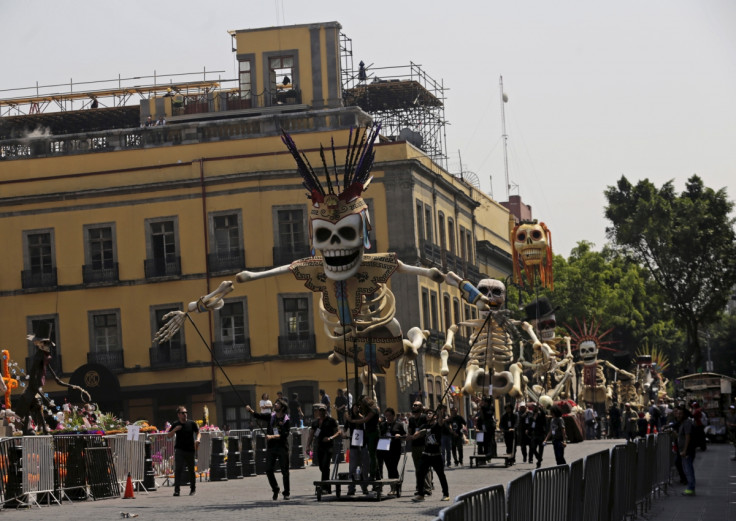 Those in the West Midlands and the south-west plan to get geared up as zombies. And this theme appears to be a hit down under too with thousands of Aussies heading to Sydney's central business district to raise funds for the Brain Foundation.
Londoners and those in Northern Ireland, meanwhile, want to replicate the images of a dead celebrity, like Marilyn Monroe, or living ones, like David Beckham.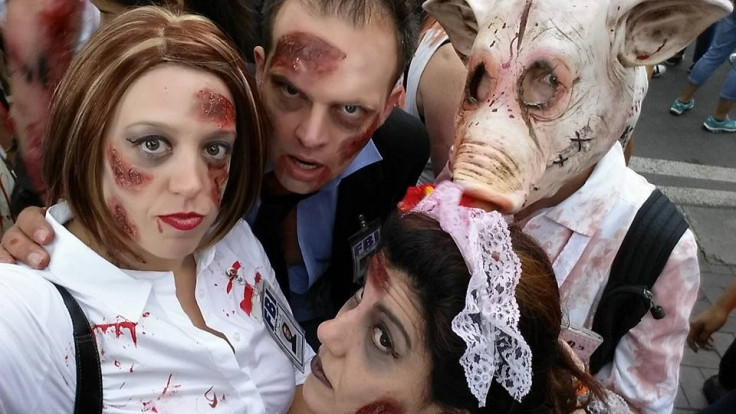 Stateside, Batman's adversary, Harley Quinn, is the most searched for term when put alongside Halloween costumes. The DC Comics character's popularity is rising thanks partly in anticipation of the 2016 film Suicide Squad starring Margot Robbie as Quinn along with Jared Leto and Will Smith.
Celebrations have already begun in Australia as a record-number of attended Halloween parties and gruesome street parades. One of the most popular was Zombie Walk Sydney, which attracted up to 6,000 guests.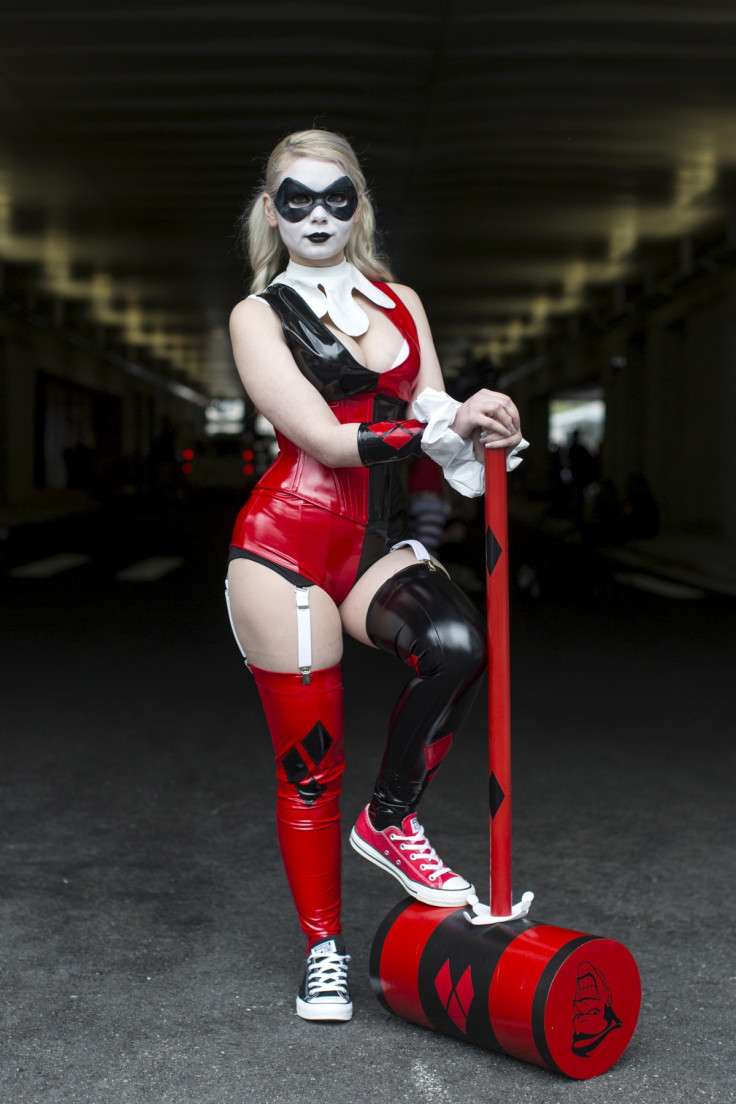 Zombie Walk's director Michael Berman said 2014's event raised more than A$10,000 (£4,600, $7,000) and he was expecting that amount to be surpassed this year, according to the Daily Mail. "We get a lot more influence from America where Halloween is huge and we see everyone posting on Reddit, it's fun. Zombies and Halloween things are pretty in vogue."
And this year, according to Very.co.uk, sales of women's costumes exceeded those for children, with eight of the top 10 costumes bought by women, last year all 10 were for children. "This year, the ladies' range has been a massive success," said a spokesperson to the Guardian.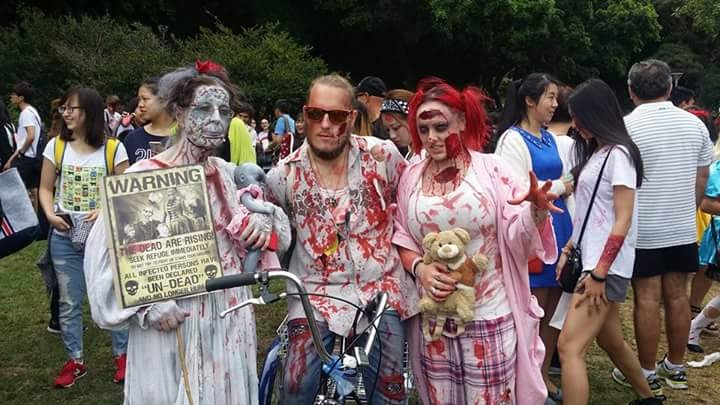 Last week the world's largest Zombie Walk, the March of the Zombies in Mexico City attracted more than ten thousand people covered in fake blood, scary masks and ripped clothes. The tradition of Zombie Walks started out in the US, but has spread across the globe.