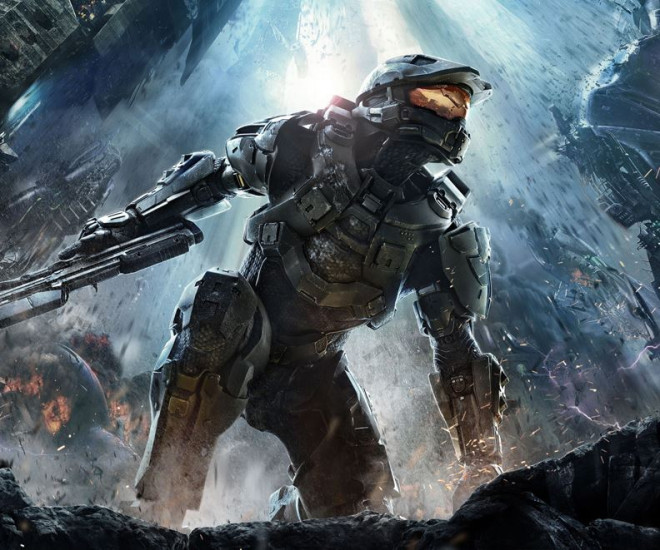 Microsoft has confirmed that Halo will be coming at E3 this year, but has not revealed too many details.
The news comes from Microsoft executive Phil Spencer, who tweeted the information.
"Halo news will be coming at E3", he said. "343i has a great plan in place, will be cool to share with everyone."
@MarvelousJoJo Halo news will be coming at E3. 343i has a great plan in place, will be cool to share with everyone.

— Phil Spencer (@XboxP3) February 28, 2014
While some believe that Microsoft will be offering details on Halo 5, which is the purported sequel to the 2012 hit, Halo 4, other reports indicate that it might just be a Halo 2 Anniversary edition.
Hopefully, Microsoft will take some time to clarify the rumour on the Halo 2 Anniversary game that's supposed to hit the Xbox One.
So there is potential for the game in question to be Halo 2: Anniversary, Halo for Xbox One or even Halo 5.
Earlier this week, the cover of the latest edition of OXM magazine said that Halo 5 would be coming 'this year'.
Back in January, Microsoft had revealed that the next Halo game will definitely be coming in 2014. The confirmation came in the form of tweets from the game's public relations officer.
"Xbox Wire today mentioned a few 2014 titles; Halo on Xbox One not listed due to official name of the next title not announced yet," Rob Semsey said. "Rest assured your next Halo journey WILL begin in 2014," Semsey added. You can read more about it here.
Prior to this, Xbox Australia's Facebook account also made a post "confirming" that the Xbox One game, which was unveiled during E3 2013, will be the much awaited Halo 5.
The post was taken down later with Microsoft saying that it was an error, adding that it had no information to share at that point of time. Read more about it here.