Teaching groups and the opposition have criticised the prime minister's plan to usher in a new generation of grammar schools.
Chancellor Philip Hammond will announce in his Budget on Wednesday (8 March) how £320m ($391m) as part of a £500m pot for education reforms, will be made available to expand the government's free school programme.
This would create 70,000 places in 140 new schools, which pending new legislation, will in the future be able to select students on academic merit. Free public transport to grammar schools would be offered to poorer children.
This means that the schools, 30 of which would be built by 2020, could be first state-funded selective secondary schools for decades, a key priority for British Prime Minister Theresa May.
"Over the last six years we have overseen a revolution in our schools system and raised standards and opportunity - but there is much more to do. Today we are confirming new investment to give parents a greater choice of a good school place for their child," she said.
But the government faces criticism over why money was not given to existing state schools, which would, theoretically, have to endure bigger class sizes and fewer teachers.
Liberal Democrat education spokesman John Pugh said: "The government are planning to use this scheme as a ruse - reintroducing grammar schools through the back door", in comments reported by The Mirror.
General secretary of the Association of Teachers and Lecturers Mary Bousted said the spending pledges were not enough in light of schools having to make £3bn of savings by 2020. She said that "funding the expansion of selective education is a mistake that will result in a small minority benefiting at the expense of the vast majority of the country's young people", the Guardian reported.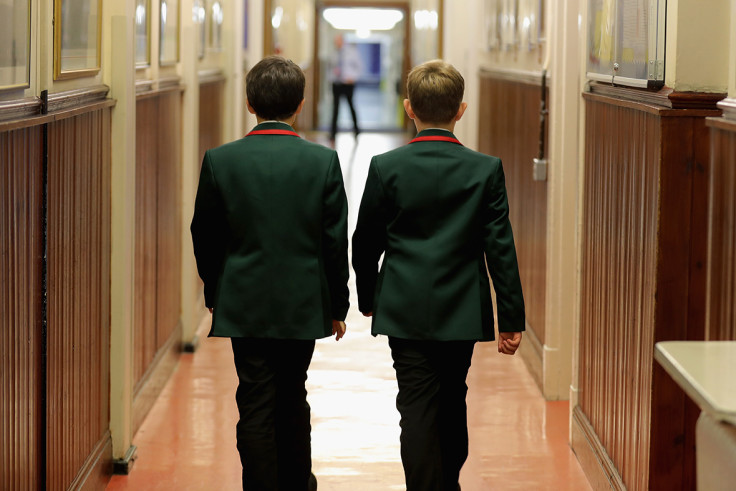 Labour's education spokesperson Angela Raynor said the move would not ease the shortage of school places, saying "This is now throwing more good money after bad".
Hammond will also announce that a further £210m would go on refurbishing existing state school and that the core schools budget of £40bn a year would remain the same.