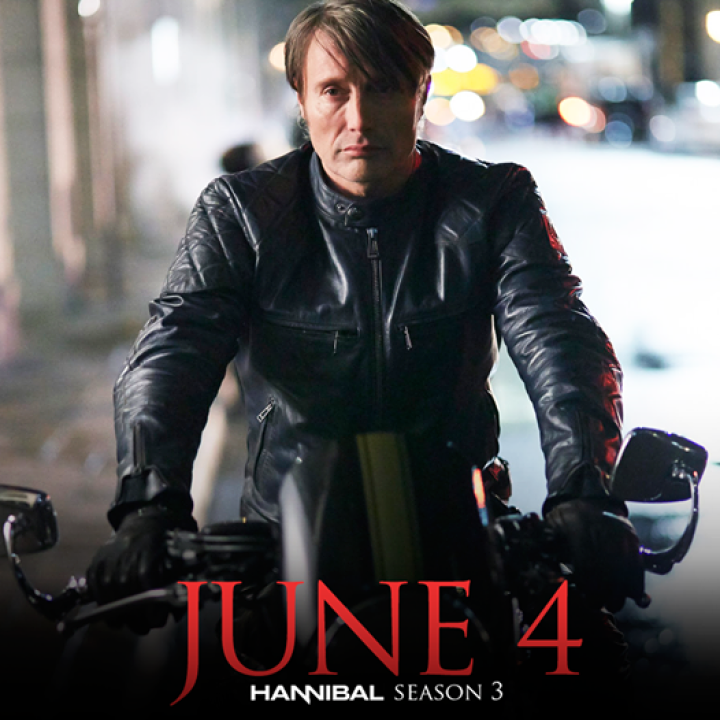 Hannibal season 3 will not premiere until June, but NBC has tweeted a creepy image narrating the brutality of the upcoming season.
Though the image is from an episode from season 1, it has attracted the attention of fans confirming that they would get to see more brutality than ever when the horror thriller returns on NBC.
The premiere of the third season will take place over four different time periods, show creator Bryan Fuller said in a tweet.
Season 3 of NBC's psycho-thriller will continue the cat and mouse chase between Hannibal Lecter and Will Graham.
In season 2, Lecter had stabbed Graham and left him to die before fleeing to France with Dr Bedelia Du Maurier. What we will see next is that Graham recovers and travels to Europe in search of the serial killer doctor and get more clues about Lecter and try to tie up all the loose ends.
The second half of the popular horror thriller will shift its focus on the popular Red Dragon mythology and Cartermatt suspects that this let fans get to see more gut wrenching violence in season 3.
The first thee episodes of the NBC hit series' third season are titled as Antipasto, Primavera and Secondo, while the seventh episode is titled as Digestivo.
Hannibal season 3 will premiere on 4 June on NBC network.
Check out the final battle scene between Lecter and Graham in the video below.