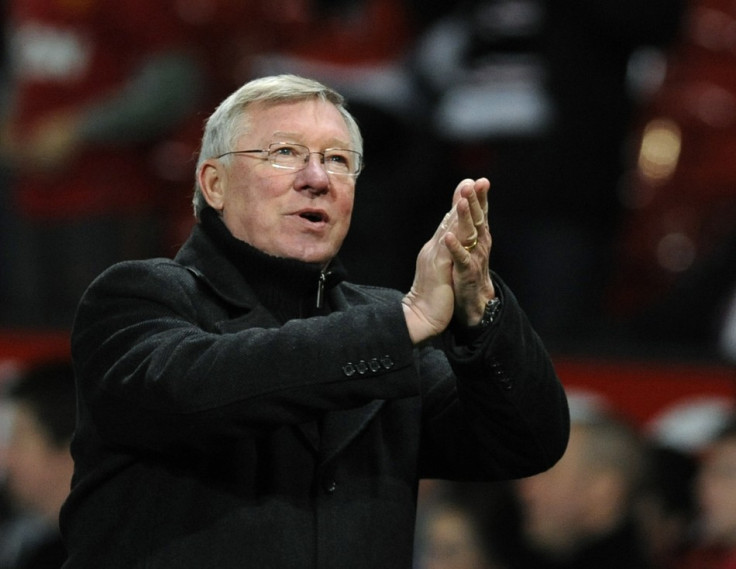 Alan Hansen believes Chelsea will struggle to finish inside the Premier League's top four this season, and suggests Andre Villas-Boas must take a leaf out of Manchester United's book, by breaking up an established side.
Manchester United manager Sir Alex Ferguson has built his Old Trafford dynasty over the years on an ability to dismantle and reassemble a title winning squad, and the aforementioned Match of the Day pundit believes Chelsea are encountering their own problems in revitalising an ageing set of players.
The former Liverpool captain, who won eight league titles during his lengthy Anfield career, believes Ferguson has engineered the "hardest job in football" on countless occasions at Manchester United and intimates Andre Villas-Boas' relative inexperience will inevitably hinder his efforts at Chelsea.
Despite narrowly beating Wolves at the weekend, Hansen suggests the current Chelsea side appear someway short of some of their nearest Premier League title challengers and fears Villas-Boas may be lacking where his Manchester United counterpart is evidently not.
"The hardest job in football is to break up a team, especially a team like this. (Manchester United manager) Fergie has done it four or five times. But for a 34-year-old manger to break up a team is an incredibly difficult job, before he starts." Hansen told the Daily Mirror.
"Will Chelsea get in the top four? Well, they won't win the Champions League. I think they will struggle."
The previously mentioned Manchester United boss famously allowed the likes of Paul Ince, Andrei Kanchelskis and Mark Hughes to leave Old Trafford in 1995, and the Scot subsequently blooded the vaunted generation of David Beckham, Paul Scholes, and the Neville brothers, who of course went on to dominate English football for the next decade.
Ferguson has since reinvented his Manchester United sides over the years and has endeavoured to do the same this season, following the retirements of club legends Gary Neville, Paul Scholes and Edwin Van der Sar.
Such is Hansen's admiration for Sir Alex Ferguson the Match of the Day pundit recently claimed he would never bet against Manchester United to win this season's Premier League title despite the obvious riches at Manchester City's disposal.
Hansen told the Daily Telegraph last month: "Titles are usually all about players, with a sprinkling of the manager, but it was the other way around with Manchester United last season.
"Had he been in charge of any other top four team, they would have won the title and that is why I would not bet against Manchester United winning the league again this season, despite Manchester City's emergence."