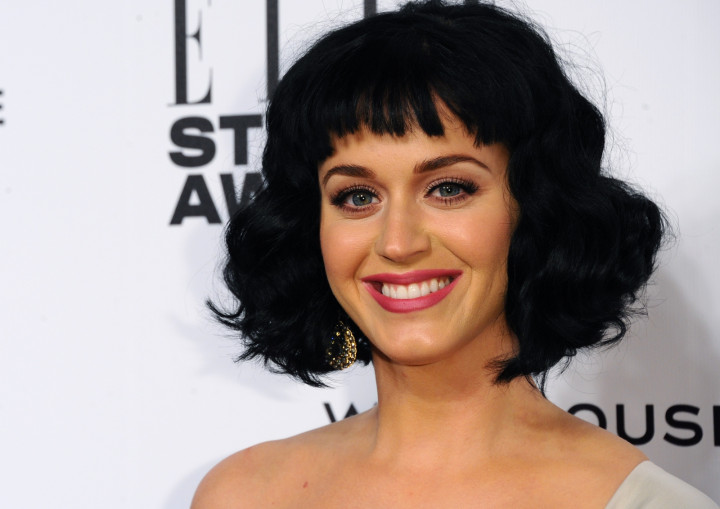 Pop star Katy Perry celebrates the big 3-0 today and what a difference a year makes.
In the last 12 months alone the Roar singer has topped the charts, won multiple awards and been handpicked by the NFL to headline the 2015 Super Bowl half-time show.
It is safe to say that Perry has confirmed her status as one of the industry's most influential artists.
As the singer marks her special milestone, IBTimes UK takes a look back at the best things Chapter 29 had to offer.
An award-winning year for Perry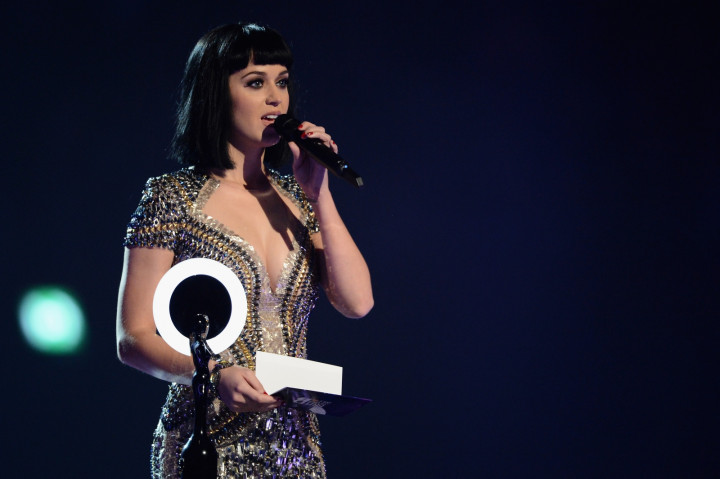 Perry's fourth studio album Prism came sixth in a Top Ten Best Selling Albums of 2013 list from the International Federation of the Phonographic Industry after selling an impressive 2.8 million units.
She also ranked seventh on the Forbes 2013 list for Top-Earning Women in Music with earnings of $39m (£78m).
She was also crowned the Top Certified Digital Artist Ever by the Recording Industry Association of America, after gaining 72 million certified sales of digital singles in the United States, 20 million more than any other artist.
Guest curator for the Art for Freedom initiative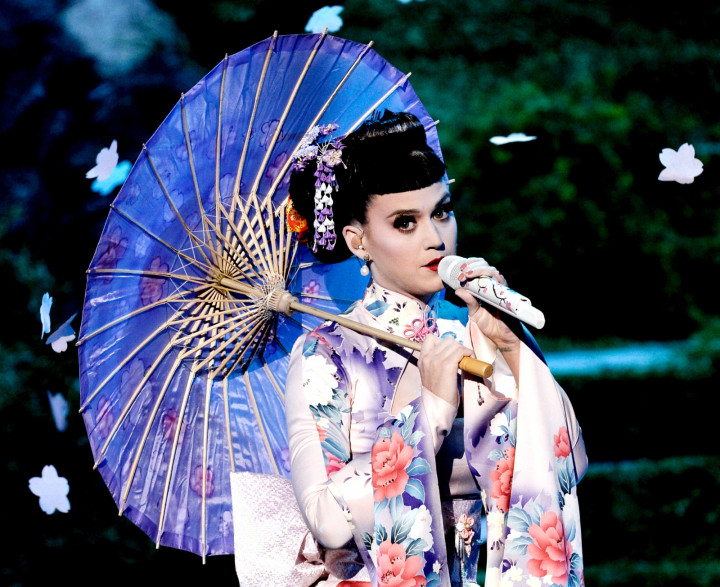 In January 2014, Perry became a guest curator of Madonna's Art for Freedom initiative, a global arts project that brings awareness to human rights violations through creative expression.
"I am so fortunate to have the freedom to express myself through music. Now I'm calling all of my incredibly creative KatyCats to use their talent to show Madonna and me how they express their freedom," she said of her appointment.
Perry's Primatic World Tour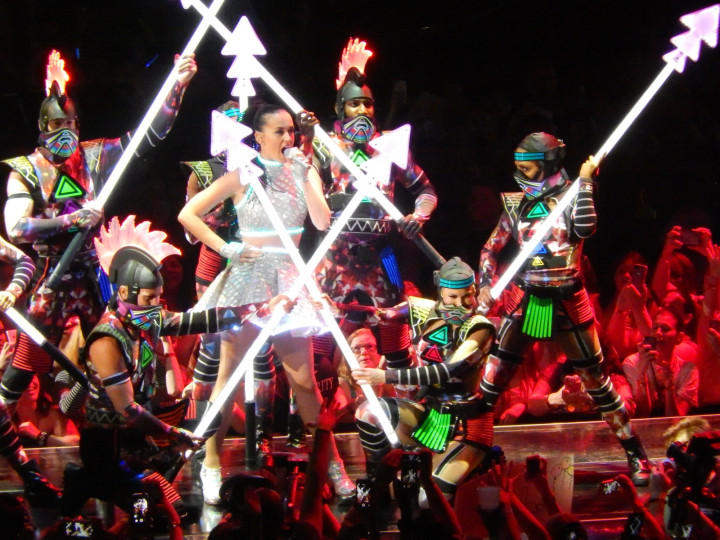 Earlier this year, the singer kicked off the Prismatic World Tour in Belfast, Northern Ireland. It is her third concert tour and is expected to wrap up at Stockholm's Ericsson Globe in March 2015.
Perry portraits for Los Angeles and London galleries
In May 2014, painter Mark Ryden featured a portrait of Perry in his exhibition, The Gay 90s, at the Kohn Gallery in Los Angeles.
Perry, along with several other artists, also recorded a cover version of the song Daisy Bell (Bicycle Built for Two), for the album The Gay Nineties: Olde Tyme Music, to accompany the exhibition.
In the same month, another portrait of Perry, called Cupcake Katy, by artist Will Cotton was included in the United States National Portrait Gallery.
Launches record label Metamorphosis Music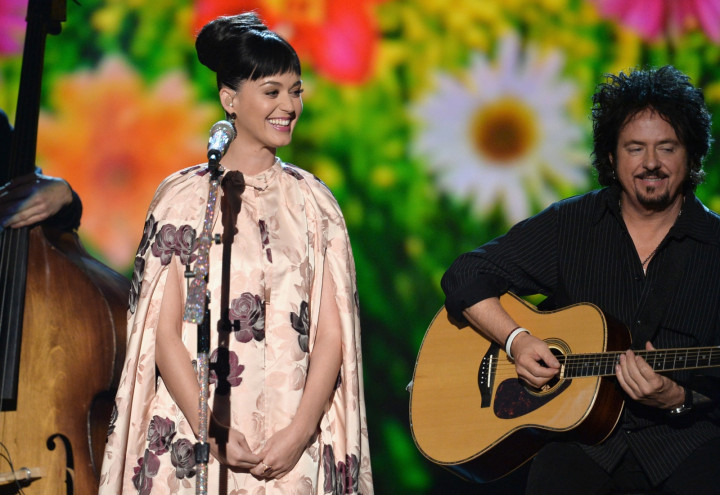 The Dark Horse singer unveiled Metamorphosis Music, her very own record label.
She is hoping to help launch some future pop stars, including her first artist, Ferras. She was an executive producer on his self-titled album and recorded a duet with him called Legends Never Die.
Headline act for Super Bowl XLIX half-time show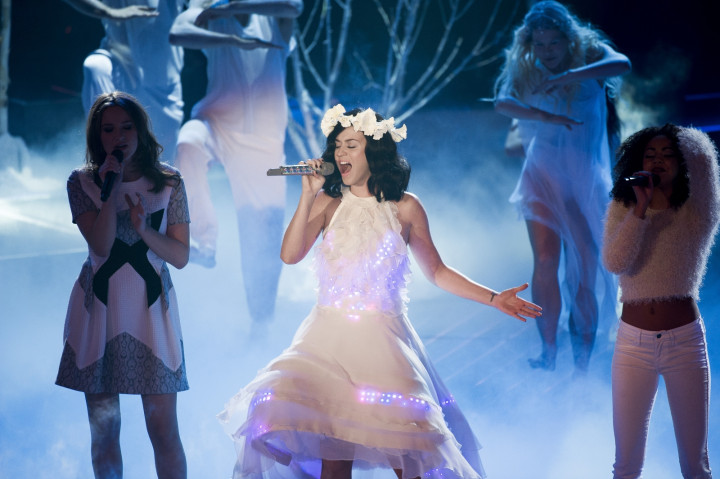 Perry was revealed as the headline act for the 2015 Super Bowl XLIX half-time show, beating the likes of Coldplay and Rihanna for the honour.
Happy birthday Katy Perry. We hope your next year will be as amazing as this one.