Tesco is reportedly running low on a range of household brands, including Marmite, after a dispute with Unilever over prices following the dip in the value of the pound. The supermarket giant has taken popular brands like Ben & Jerry's ice cream and Persil cleaning products off their website following a reported disagreement about who should bear the cost of the weakening pound.
Sterling has slumped sharply since the UK voted to leave the EU, losing 17% of its value since June. And talk of a so-called "hard Brexit" has seen investors show less confidence in the UK leaving the global consumer goods company demanding steep price increases of around 10% to offset the increased costs, say reports.
Now a number of well-known products are unavailable on the supermarket's website, leading to reports Tesco has rejected the price increase. In some areas of the UK, the items have sold out and Sky News says that the UK's largest supermarket will continue to sell the goods until they run out. Other supermarket chains have also expressed concerns over Unilever's stance.
Unilever, which is one of the UK's biggest suppliers of food and branded toiletries, including: Persil, Surf, Dove, Comfort, Ben & Jerry's ice cream, Elmlea, Colman's, Hellmann's, Marmite, Knorr, Bertolli, Flora, Comfort and Pot Noodle.
Tesco's website shows that Marmite, Ben & Jerry's ice cream and Comfort are all out of stock. Unilever has declined so far to comment on its negotiations with Tesco, and other supermarkets.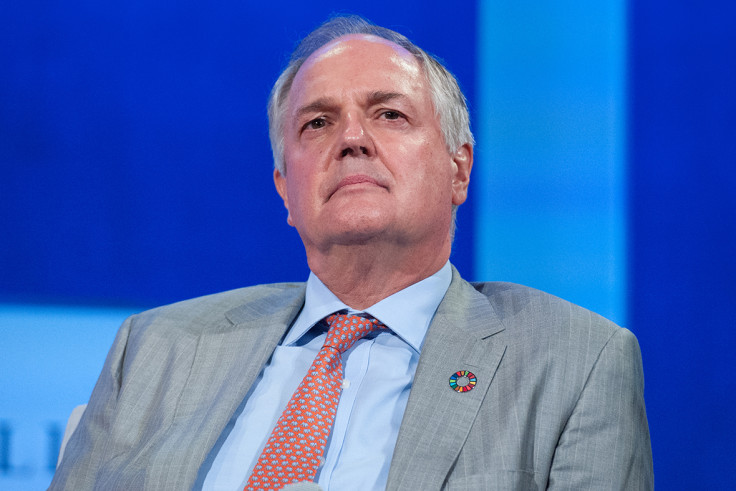 Tesco's chief executive, Dave Lewis, spent much of his career working at Unilever before joining the supermarket chain two years ago. Lewis had signalled last week, according to the Financial Times, that he was preparing for a fight with suppliers on this very issue.
The FT reported that Unilever demanded the steep price increases to offset the higher cost of imported commodities, which are priced in euros and dollars. They added that an executive at another British supermarket group said that Unilever had threatened to cut off their entire supply unless it agreed to across-the-board price increases of 10%.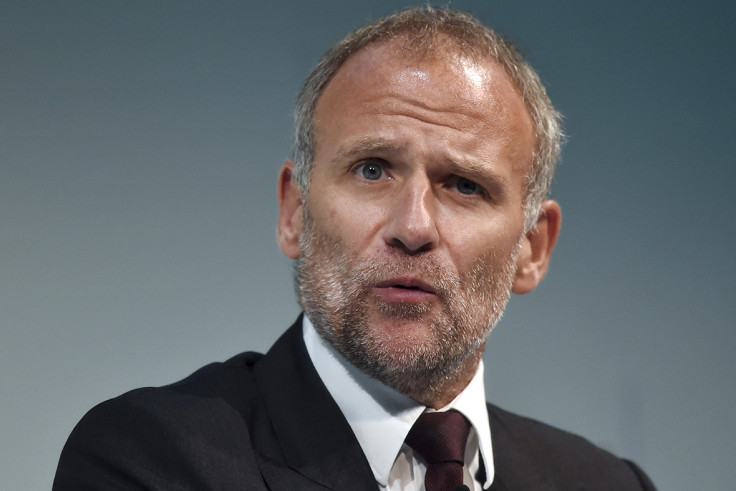 Tesco said in a statement: "We are currently experiencing availability issues on a number of Unilever products. We always work to ensure customers get the best possible prices and we hope to have this issue resolved soon."