Police in north London have arrested a second man on suspicion of murder over the alleged machine-gun drive-by shooting of Oliver Tetlow in Harlesden last week. Detectives arrested the 24-year-old man on Monday (14 March) after two other men were released on bail over the fatal shooting.
A 29-year-old man who was arrested on suspicion of murder on Friday (11 March) in the Shepherd's Bush area has been bailed until mid-June while an 18-year-old man arrested on suspicion of robbery on the same day in Harlesden has been bailed until early-May.
Tetlow died in a hail of bullets on Wednesday (9 March) when a man got out of a car and opened fire along Church Road at the junction with Conley Road. Eyewitnesses said pedestrians tried to save him but paramedics pronounced him dead when they arrived.
Discussions online in the aftermath of the killing claimed the shooting was the result of a fallout between two rappers. A video posted on social media alleged the feud started when one of the musicians robbed another of his jewellery, including a solid gold Audemars Piguet watch.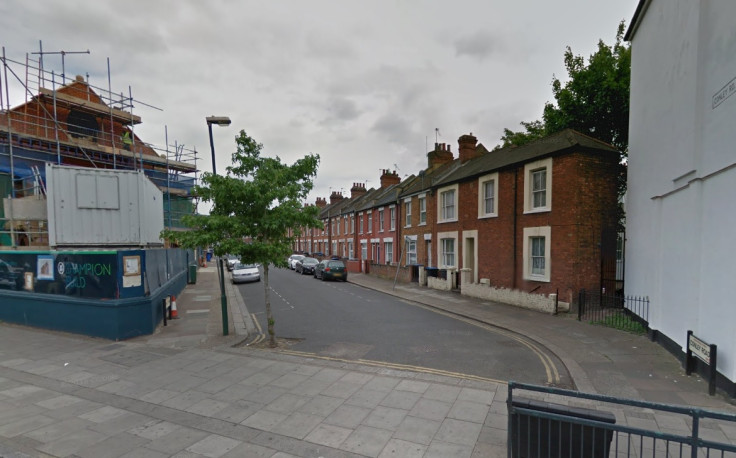 Detective Chief Inspector Mark Lawson, who is leading the investigation for the Homicide and Major Crime Command, appealed for witnesses to come forward with any information or video footage.
"The investigation to identify and arrest those responsible for this senseless murder is moving at a very fast pace, and I would like to thank everyone who has so far come forward and spoken to the police," he said. "At this early stage in the investigation, we are exploring that the shooting was gang related -- however I am satisfied that the victim was not the intended target and this was a tragic case of mistaken identity.
"Early indications are that shots were fired from an automatic weapon, although a firearm has not been recovered so we cannot speculate on the exact type. We do know that the victim was shot by a male who got out of a dark coloured vehicle. After the shooting, this vehicle then travelled south along Church Street towards Harlesden Town Centre. I would like to hear from anyone who saw a vehicle which perhaps caught their attention.
"We are aware of information about the murder which is circulating via social media, and I would appeal to anyone who has information which could assist the investigation to contact police."
Anyone who witnessed the incident or has any information is asked to contact the incident room on 020 8358 0200 or contact Crimestoppers anonymously on 0800 555 111 or at crimestoppers-uk.org.