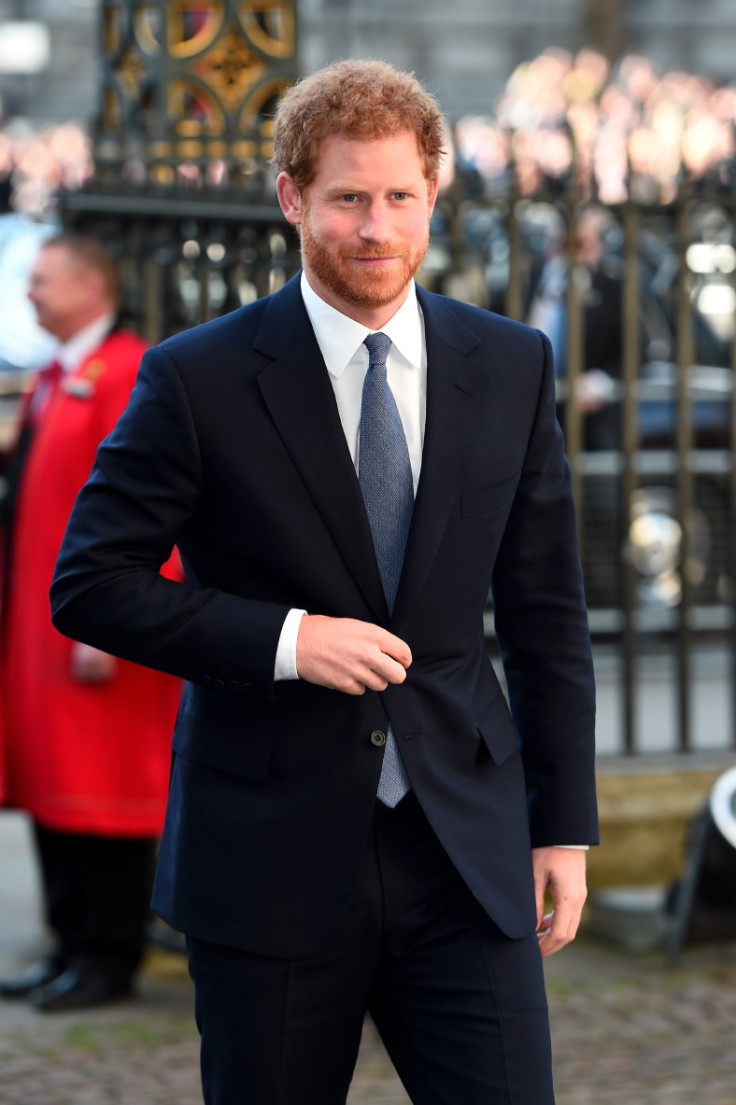 Prince William had earlier stirred controversy with his boys-only trip to the Swiss ski resort of Verbier. While much has been said about the getaway, where the royal was seen frolicking with his friends including the glamorous Sophie Taylor, it has now emerged that it is Prince Harry the Australian model fancies.
Friends of the 24-year-old beauty told The Sun that they were surprised to see Sophie partying with the 34-year-old prince during his Swiss getaway.
"We couldn't believe it when we saw photos of her dancing with Prince William as when we were at school we all used to joke about who we fancied the most," a pal of Sophie's said.
"Sophie was definitely in the Harry camp. A few of us emailed her to say, 'WTF?' and thought she'd be joking about it. But she's actually horrified by the attention and says she was totally unprepared for it."
The model was thrust into the limelight after alleged videos of her dancing with Prince William surfaced online.
However, Sophie's childhood friend, Jordi Steele, came to her rescue and said that celebrity attention doesn't affect her. "Hanging out with big names or royalty really doesn't faze or impress Sophie. She's not that type of person.
"She's a really genuine, down-to-earth bubbly person and is enjoying travelling and experiencing the world. She's just a chilled-out, wonderful spirit," Steele added.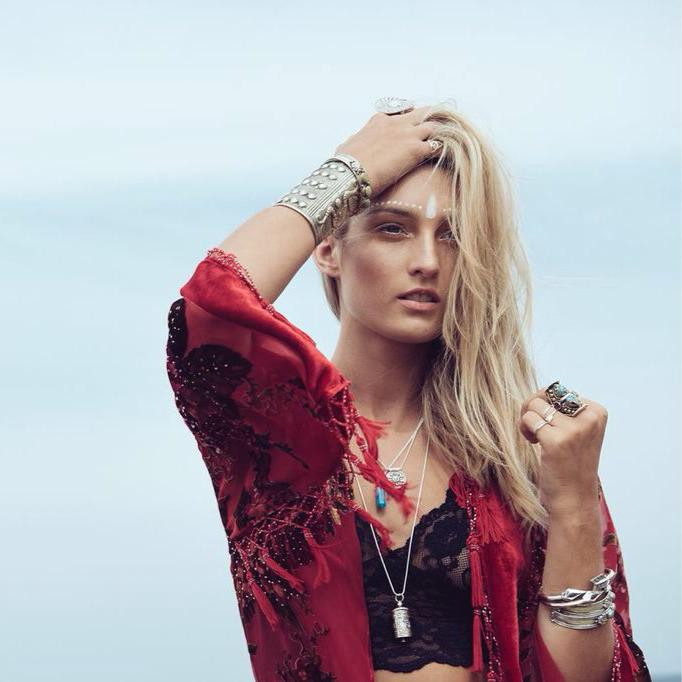 Sophie's mother has also defended her saying she wouldn't put Prince William "in an awkward position".
"She's very close with her boyfriend," Joni Taylor reportedly told The Kyle and Jackie O Show, adding that Sophie's man — Aaron Goodfellow — was just fine with her spending time with the royal.
Goodfellow, the bartender-turned-chef, was among the group that partied at the Farinet nightclub, where Sophie works. According to the Daily Mail, Aaron called William a "great guy" and "very down to earth".
Meanwhile, the prince faced backlash over his skiing trip minus Kate Middleton and his two children — Prince George and Princess Charlotte. His time on the slopes came at the cost of missing the Queen's baton relay marking the beginning of the 2018 Commonwealth Games.