Looks like Harry Potter actor Daniel Radcliffe wants to change his wand-wielding 'good guy' image into something darker and menacing.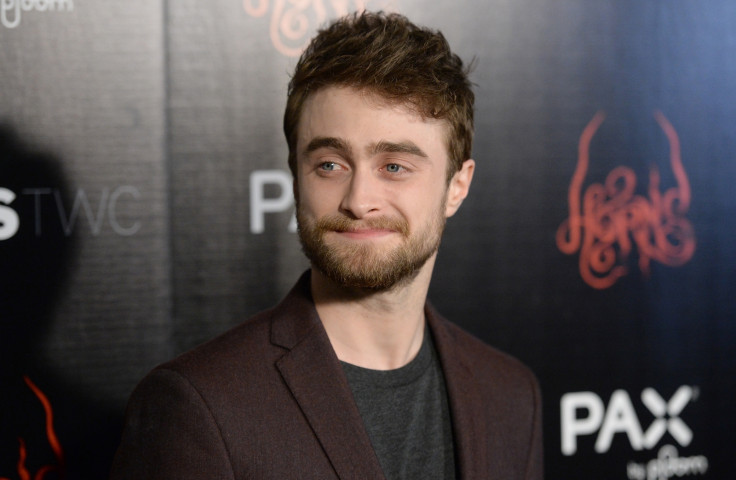 The actor wants to be part of the next James Bond movie – not as 007, but as the Bond villain, reports Yahoo.
"Daniel thinks he would be an excellent villain in the Bond films. He loves the franchise but admires the villains as much as Bond," a source revealed about the 24-year-old actor.
"He feels he could appear as a modern bad guy, an evil mastermind who wants to take down MI5," stated the source. "He may not have the physique to take on Daniel Craig, but his broody acting can make him a menace."
Not a bad idea considering the actors playing villains in most big movie franchises these days – Jesse Eisenberg as Lex Luthor, Dane DeHaan as The Green Goblin.
However, Bond villains have always had a 'seasoned' quality about them which has worked well in the past. Having said that, casting a young menacing villain might just give the film a different and fresh treatment – not to mention making it open to a whole new, younger demographic.
The source also added: "And like the old Bond films, he hopes the role may be recurring."
Moving to another major film franchise might not be the best move for Radcliffe right now. After the Harry Potter series, the actor should be free to experiment with different roles.
The James Bond movie franchise certainly seems to be attracting the younger actors. Last year, there were rumours suggesting that Twilight star Robert Pattinson might take over the 007 role after Daniel Craig.
Even though Craig has signed on for two more films in the series, it may not be wrong to assume that the studio is on the lookout for the next Bond.
Maybe it would not be a bad idea to reinvent the franchise with a younger cast.
The next film in the 'Bond' franchise is currently slated for a 2015 release, and will see Sam Mendes returning after the massive success of Skyfall.
Daniel Craig will once again be reprising the role of 007 - his fourth time playing James Bond - while rumours circulated earlier this year that Oscar-winning actress Penelope Cruz would be making an appearance in the new film, reports The Huffington Post.
The project is due to begin filming in November, with plans for a release in October next year.