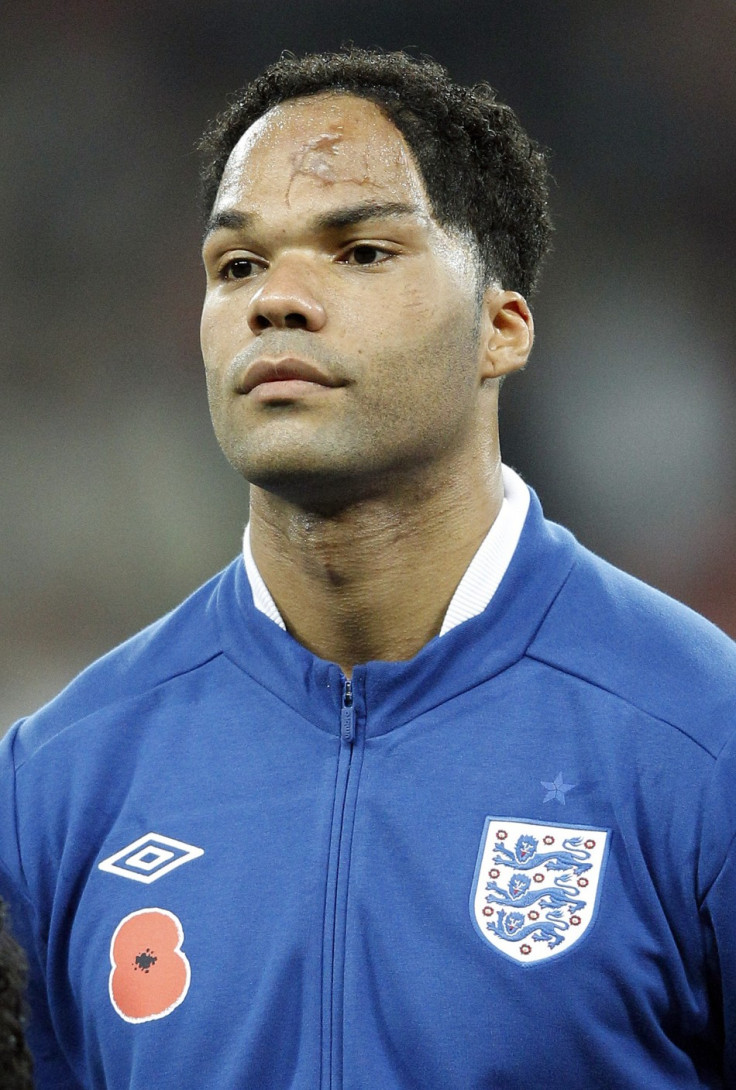 Tottenham Hotspur manager Harry Redknapp has praised Joleon Lescott following the Manchester City defender's superb display against Spain on Saturday.
The former Everton centre-half was instrumental in England's keenly fought 1-0 victory over the world and European champions at Wembley on Saturday, and Redknapp believes Lescott is finally showing why Manchester City paid in excess of £20 million for the 29-year-old back in 2009.
Redknapp suggests Lescott has shown great strides for Roberto Mancini's side this season, claiming the defender has inevitably improved by playing with such quality players ever day.
The player has been a mainstay during the Eastlands club's excellent start to the Premier League campaign and the aforementioned Tottenham manager suggests it bodes extremely well for national side ahead of next summer's European championships in Poland and the Ukraine.
"Like Scott Parker, he has enjoyed a renaissance." Redknapp told The Sun. "Eighteen months ago, Manchester City were looking at him and probably thinking he was not quite right for them.
"They had Kolo Toure playing at centre-half and Lescott looked very much the second choice.
"In that time, though, he has become a big player for a big team at the top of the biggest league in the world.
He continued: "Lescott was excellent against Spain. He has had to wait for his chance but looks to have taken it well over the weekend.
"I was particularly impressed by him.
"Training and being around such good players at City has helped him raise his game and remain confident of his own quality.
"And Kolo Toure's problem with the drugs ban could work to his advantage.
"It offers great encouragement that Lescott and the other central defenders in the squad seem to be coming into form and maturing at just the right time with a big tournament just eight months off."
In the aftermath of England's resilient victory over Vicente Del Bosque's lavishly gifted Spanish side, Fabio Capello confirmed his intention to give Gary Cahill and John Terry an opportunity to impress despite Lescott's imperious showing.
"John Terry and [Gary] Cahill will play against Sweden," Capello said. "Not only those two, but Walker will play right-back. Also [Daniel] Sturridge and maybe others.
"I need to note the value of the players when they play here at Wembley. It is a big test for the players at Wembley."