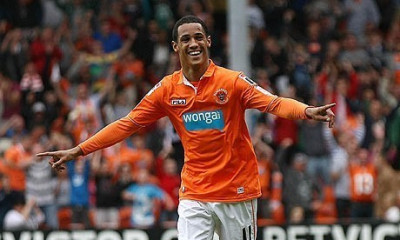 A team's fortunes on transfer deadline day can play a significant role in their success during the remainder of the campaign. Whether it be a bargain buy or an expensive foreign recruit, a club's survival, European or title bid can often rest on the success of the final day of the window.
Deadline day has the capacity to deliver diamonds and disasters in equal measure. For every Suarez or Jelavic, who have moved clubs at the eleventh hour and become instant heroes for their new clubs, there's a Carroll or Torres - over-priced panic buys who wilt under the scrutiny of their hyper-inflated transfer fees.
But whatever transfer deadline day lacks in terms of reason and prudence, it more than compensates for in terms of adrenalin-fuelled excitement, particularly as the minutes tick down to the closure of the window at 11pm.
Who will make the big news this year? Which players will leap through the window at the last minute, and, most importantly, how many of Harry Redknapp's 4,357 reported targets will actually join QPR?
IBTimes UK reveals all....