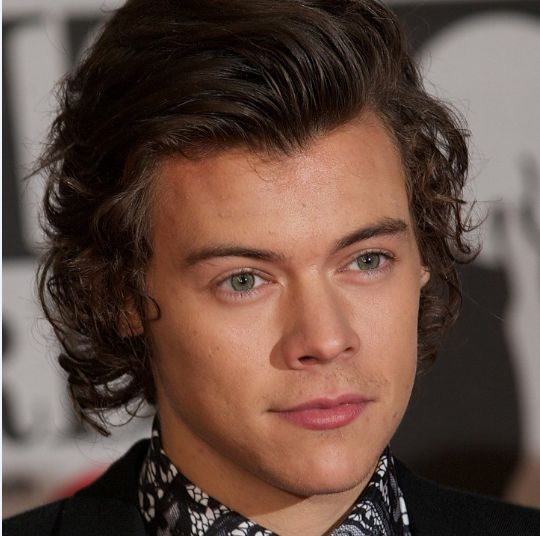 Harry Styles may have lost a few fans after footage emerged allegedly showing him intentionally ignoring a group of Directioners.
In a 60-second clip posted on YouTube, the One Direction heartthrob can be seen in a car park with his team, just metres away from young girls who desperately plead for a photograph or a word of acknowledgment.
Although they cannot be seen on camera, the teens are heard claiming that, as loyal fans, they deserve to meet their idol. They promise not to share any images taken on social media.
"We're not trying to be rude, but we don't understand why he can't just say 'Hi' to us. He's right there. If he were to say 'Hi' to us, and take a picture with me, we promise never to do it again," one tells a member of his entourage.
But despite their pleading and bargaining, they don't get anywhere near the pop star.
"Guys, you're not listening to me. I'm not talking because I like my own voice, I'm trying to help you guys. If you don't want my advice, then don't take my advice," the man responds.
At the end of the video, Styles is ushered into a waiting car.
Disappointed fans have since taken to social media to lambast Styles for treating the girls badly.
"I mean u were right. Also Harry should've said hi because u took time out of your day to see him." one critic said.
Another wrote: " I understand why they were complaining but they didn't see Harry's side."
A third added: "Yep, he was being sooo rude".
But some fans came to the 20-year-old's defence, claiming he was entitled to his privacy.