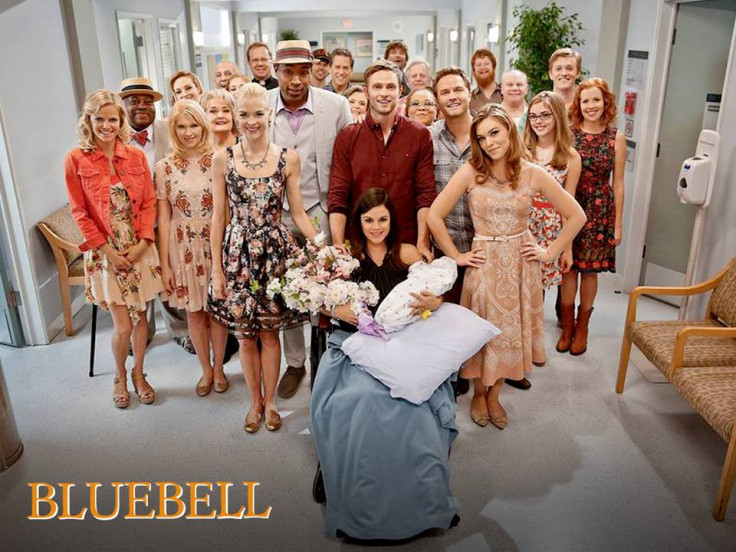 Hart Of Dixie star Rachel Bilson opens up about the show's cancellation news, and says that the show was not axed because of her pregnancy.
The CW's show Hart Of Dixie was cancelled after its season 4 finale which aired on 27 March 2015. The show ended with its lead characters Zoe and Wade getting married in the delivery room, as the couple welcomed a baby boy, who they named TBD Hart-Kinsella.
Bilson shared an old picture of her days as Dr Zoe Hart on Instagram and addressed a few rumours.
The 33-year-old actress wrote, "Missing the #zoehart#hartofdixie days, especially this outfit and this lady."
"Just wanted to clear something up, the cancellation of HOD [Hart of Dixie] had nothing to do with me or my pregnancy. I loved my show and loved playing Zoe Hart, thanks to everyone who watched."
Fans of the show supported the actress and wrote, "Your fans miss you and true fans know it's wasn't because of your pregnancy! "
Some fans expressed their disappointment at the show getting cancelled. "I miss my favorite show :( @rachelbilson you and everyone else was totally awesome xoxo" wrote one user.
Another fan commented, "I am so sad that show ended!! It was such a feel good show! I was always smiling and laughing when I was watching. There is nothing on tv like it."
The network officially announced that the show has been cancelled in May. Hart Of Dixie followed Zoe Hart (Rachel Bilson), a doctor from New York who becomes a general practitioner in a small town in Alabama. The rest of the cast included Scott Porter, Jaime King, Wilson Bethel, Tim Matheson, and Cress Williams.