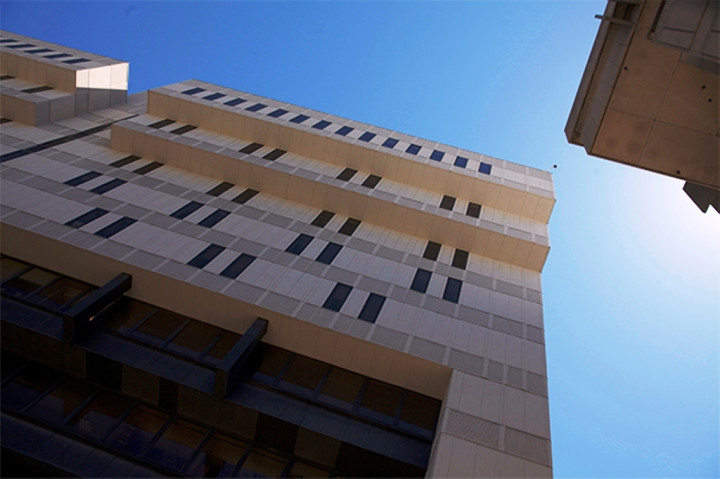 The Morningside Foundation, a group controlled by a wealthy Hong Kong family, has donated $350m to Harvard University's School of Public Health. The donation is the largest in Harvard's history.
The Morningside Foundation is led by brothers Ronnie and Gerald Chan, who run the Hang Lung Group, a major real estate developer in Hong Kong and mainland China, and the Morningside Group, a private equity firm.
The School of Public Health (HSPH) will now be renamed for T H Chan, who founded Hang Lung, the Harvard Gazette reported.
Gerald Chan, who received degrees from HSPH in the 1970s, said his father was a "staunch supporter of education" and will be pleased with the gift.
Harvard School of Public Health Dean Julio Frenk told the Gazette the gift will focus on four global health threats: pandemics old and new, such as malaria, ebola, cancer, and obesity; harmful physical and social environments such as those resulting from tobacco use, gun violence, and pollution; poverty and humanitarian crises such as those stemming from war and natural disasters; and failing health care systems around the world.
Frenk said: "The Chan family's commitment to education and their belief in the power of public health is an inspiration, and their generosity will ensure we have the resources to continue to develop the most innovative solutions that will enable millions of people to live longer and healthier lives, now and in the future."
The 101-year-old school has a little over 400 faculty and 1,000 full-time students.
The donation to the school comes against the backdrop of The Harvard Campaign, a seven-year $6.5bn (£4bn, €5bn) fundraising effort which by the end of May 2014 had raised more than $3.8bn from over 100,000 donors.