Harvey Weinstein lawyer: Casting couch 'sex to advance her career is not rape'
"It's very hard to convince a high-profile person to keep getting punched in the face and not punch back."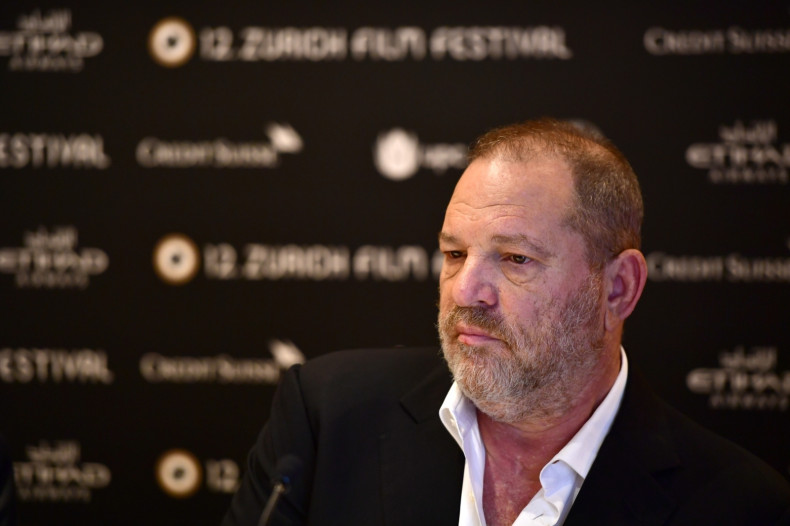 Disgraced Hollywood producer Harvey Weinstein has been defended his lawyer who says while the casting couch "distasteful", it is not illegal.
Benjamin Brafman spoke candidly with The Times on Saturday (3 March) and said the allegations aimed at Weinstein were coming from women who wanted to further their career. The casting couch, as it is called, is the process of young actresses sleeping with Hollywood producers for movie parts.
"The casting couch in Hollywood was not invented by Harvey Weinstein," Brafman said. "If a women decides that she needs to have sex with a Hollywood producer in order to advance her career and actually does it and finds the whole thing offensive, that's not rape."
"You made a conscious decision that you're willing to do something that is personally offensive in order to advance your career. Now, however offensive the whole saga may be on both your parts, that's not a crime. That's bad in many ways, when you look at it. But that's been the reputation of that industry [since] before I was born."
Weinstein has denied all allegations he raped the women but did apologise for "the way I've behaved with colleagues in the past". Since October last year, 70 women have come forward with allegations aimed at Weinstein.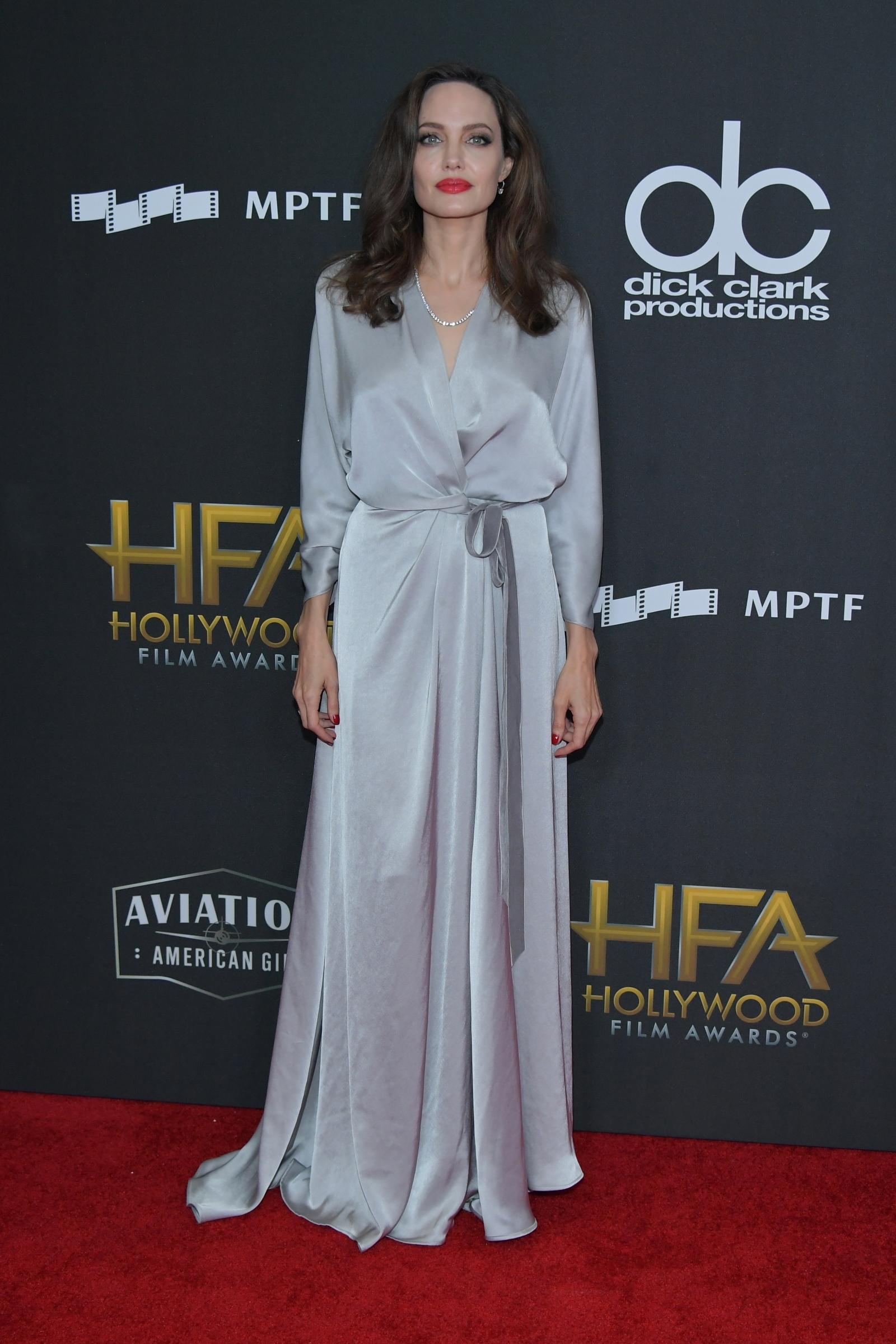 Among the actors who have come forward are Hollywood A-listers Angelina Jolie, Gwyneth Paltrow, Cara Delevingne and Kate Beckinsale.
Weinstein has been off the radar since the allegations came out, as advised by Brafman.
"I have found that a lot of the people who are condemning him could never withstand the scrutiny in their personal lives that he has been exposed to. If they had that type of horrific investigation, they would come out with many flaws that you could then exploit in the tabloids."
Weinstein allegedly kept publications on his payroll and would force them to smear actresses who denied his sexual advances.
"It's very hard to convince a high-profile person to keep getting punched in the face and not punch back," Brafman said.