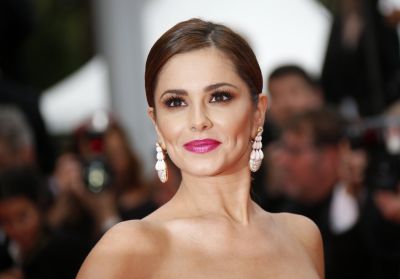 Liam Payne may have just won the award for world's best boyfriend after pulling some major strings to bring Cheryl one step closer to collaborating with Justin Bieber.
The Sun reports that One Direction singer, who welcomed his first child with Cheryl in March this year, has set up a meeting with the Biebs for his other half who is heading across the pond to work on her fifth solo album.
"Cheryl is set up to meet with Justin Bieber on her LA trip - to discuss finally doing that track together," a source told the publication.
"Set-up by Liam - a big favour... Biebs has said 'cool, let's hang out and talk' but he can be notoriously flaky - and ruthless when it comes to his music."
The former Girls Aloud singer's first two albums went straight to number one. However, third effort A Million Lights in 2012 only reached number two while her fourth – Only Human in 2014 – stalled at number 7.
According to The Mirror, the beloved Geordie is looking forward to getting back in the studio after spending time bonding with the couple's son Bear. The insider said: "She's loved their time together as she adjusted to being a mum and is still easing herself back into work. But she is looking forward to getting out there and starting recording. She still has ambitions as a singer and will be a working mum."
Back in July, Payne described the Fight For This Love hitmaker as a fantastic mother, telling French music site On the Move: "I could not have been happier to have her as the mother of my child."