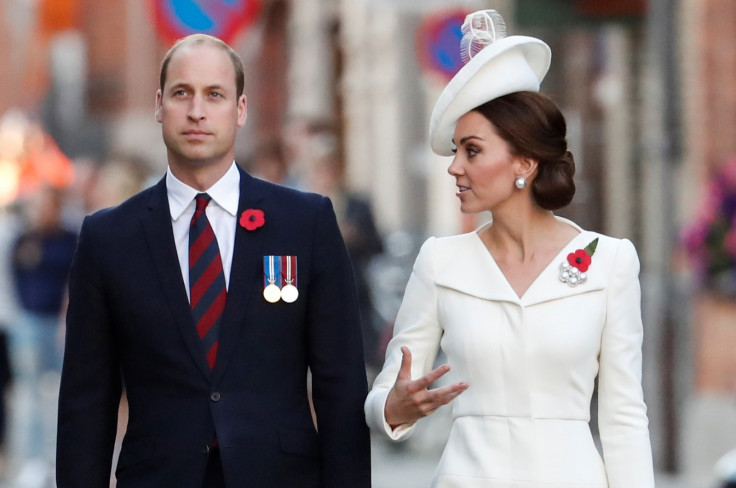 Royal watchers wait hours on end to get a glimpse of the Duchess of Cambridge at public engagements, and aside from a snap for Instagram, an autograph would make it all feel worthwhile.
But Kate Middleton, 35, and the rest of the British Royal Family are not allowed to do something every other famous person can do.
The famous family are banned from signing autographs when they meet the public – and not only are they forbidden from writing their names on a bit of paper for young fans – many of the royals also shun selfies.
It can be noted that whenever Kate, William, Harry or Charles arrive at a venue, they are typically seen spending a good amount of time meeting and speaking with well-wishers, but you'll never see them put pen to paper.
According to the Express, none of the royal members are allowed to sign anything as "the long-standing rule remains in place for all royals because of the risk of the signature being forged," photographer Paul Williams said.
Prince Charles was famously asked by a father if he could sign a piece of paper for his young son, and the royal told him: "Sorry, they don't allow me to do that". His conscience kicked in and he ended up scrawling "Charles 2010" on the paper.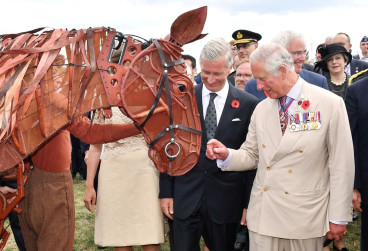 He also apologised for his "shaky writing" because he never writes standing up. We think he needs more practise signing autographs.
While we've seen Kate pose for selfies with royal fans on multiple occasions, Prince Harry isn't such a fan, telling one hopeful at a war memorial in Australia two years ago that he hates them.
He said at the time: "Seriously, you need to get out of it. I know you're young, but selfies are bad," before requesting to take a normal photo.
Despite being royals – and having most things they desire at their beck and call – the family have to stick to strict protocol that may surprise many.
While travelling abroad, Kate and co are advised to stay away from certain foods that could make them ill or give them food poisoning, including shellfish, rare meat and tap water.