There's nothing more upsetting than buying or selling items online, having fraud occur and then having to argue with PayPal because the online payments processing service won't take your side, leading to funds being held, holds being placed on your account or even having your account suspended.
Although it's not an issue that happens to everybody, many users have long reported stories like this about PayPal on online forums and social media, and finally, it seems that things might be about to change. If you live in the US and had this happen to you, whether you are a former or current PayPal user, you might potentially be in line for a very small amount of damages.
A five-year-long class action lawsuit between Zepeda vs PayPal, which accused PayPal and its former partner eBay of improperly handling disputed transactions on PayPal accounts and also improperly placing holds and reserves on funds on accounts for up to or exceeding 180 days, or suspending or closing accounts against users' wishes, is now coming to an end as PayPal has finally agreed to settle.
The plaintiffs, who used PayPal as sellers, claim that the online payments processing service did not inform them about what activity had occurred in order to cause PayPal to take the action of freezing the account, and that PayPal had further failed to allow the affected users to remedy the situation in order to avoid any holds being placed on their accounts in future.
PayPal paying up to avoid going to trial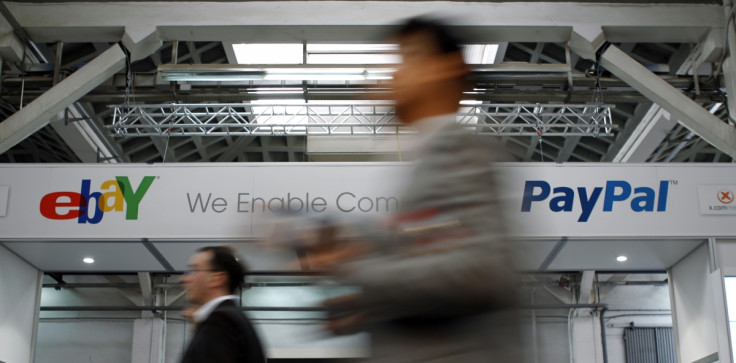 To be clear, PayPal has not admitted that it did anything wrong, but the payments service has agreed to pay out a proposed $3.2m (£2.25m) settlement anyway as it wishes to "avoid the expense and uncertainty of trial".
At the moment, the final approval hearing date has not yet been set by the court, so the final settlement amount could still change, but former and current PayPal members residing in the US who had an active PayPal account between 19 April 2006 and 5 November 2015 and had a hold or reserve placed on their account, or had their account was closed or suspended by PayPal during this period, are now invited to submit a claim.
In addition, PayPal has had to agree that it will revise its User Agreement terms and will disclose how it deals with fraud and risk. The firm has also agreed to change how it deal with requests for information, and it will have to disclose to users why holds, reserves or limitations have been put on PayPal accounts, as long as the disclosure does not jeopardise PayPal's security requirements.
Funnily enough, in October 2012, PayPal tried to ban members from submitting class action lawsuits against it if they signed its updated User Agreement, however it seems that this must not have stood up in court, since PayPal users who had an account up until 5 November 2015 are included in the class action.
And while this class action lawsuit isn't applicable to the UK, by PayPal having to change how it deals with its users, this could filter down to how PayPal works in the UK and other countries too.
How to claim damages from PayPal's class action settlement
If you qualify to be a claims class member, then you are entitled to submit either a basic or alternate claim. A basic claim means that you will be entitled to a payment that is calculated by looking at the dollar amount on the longest reserve or hold that was placed on your account, which means you can expect to receive between $3-$440.
On the other hand, an alternate claim means that you are seeking payment for your actual damages caused by PayPal's mishandling of your account, and in this case, you could claim up to $2,000.
There is currently no deadline set for submitting claims, but if you believe you are affected by this issue or know someone who is, you should aim to submit your claim now.