Hate crimes on the rise in all recorded categories across England and Wales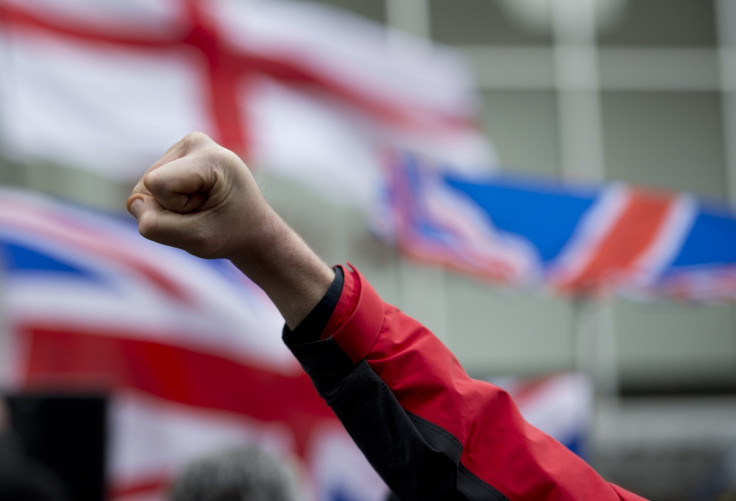 There has been an 18% increase in hate crimes in England and Wales in the last year, according to government figures. There were 52,528 hate crime offences recorded in 2014/15, compared to 44,471 in 2013/14.
More than 80% of these were classified as race hate crimes, while 11 per cent were sexual orientation hate crimes. Others were recorded as religious, disability or transgender hate crimes, with increases recorded in all five hate crime categories, according to the Home Office report.
The actual number of hate crimes is likely to be higher than that drawn from police records. Over the entire 2013/14 – 2014/15 period there was an average of 222,000 hate crimes per year.
The increase continues a trend that began in the wake of the murder of soldier Lee Rigby in 2013 by two Islamic extremists, with religious hate crimes increasing by 45% and race hate crime by 4% in the 2013/14 period.
The figures come as Prime Minister David Cameron announced that anti-Muslim hate crimes are to be recorded as a separate category for the first time.
© Copyright IBTimes 2023. All rights reserved.