A haulage company boss and a mechanic have been jailed after they were deemed responsible for a tipper truck crash that killed four people, including a four-year-old girl, in Bath.
Matthew Gordon, owner of Grittenham Haulage Ltd, and his mechanic Peter Wood were said to have a "cavalier" approach to the maintenance of their vehicles.
Gordon, 30, of Dauntsey, Wiltshire, and Wood, 55, of Brinkworth, Wiltshire, had denied four charges of manslaughter, by failing to ensure the tipper truck's brakes were in a safe condition. But they were convicted last month and today Gordon was sentenced to seven and a-half years imprisonment and Wood sentenced to five years, three months at Bristol Crown Court on 27 January.
Mitzi Steady, 4, Robert Parker, 59, Philip Allen, 52, and Stephen Vaughan, 34, all died in the crash in February 2015.
The driver of the 32-tonne tipper lorry Philip Potter, 20, was cleared of dangerous and careless driving during the trial in December.
The court heard how the lorry had "truly serious faults" that included faulty brakes, but in February 2015 two trucks left Grittenham Haulage heading to a quarry in Wiltshire to collect aggregate. Potter, who had worked at the firm just a matter of days, followed Gordon, but when they came to a steep hill Potter's brakes failed.
While Potter - who was 19 at the time - tried to veer away from pedestrians, the truck careered down the road hitting multiple pedestrians.
Steady, from Bath, was one of a number of pedestrians struck by the lorry, while Allen and Vaughan, both from Swansea, and Parker, from Cwmbran, south Wales, were in a car when they were hit by the vehicle.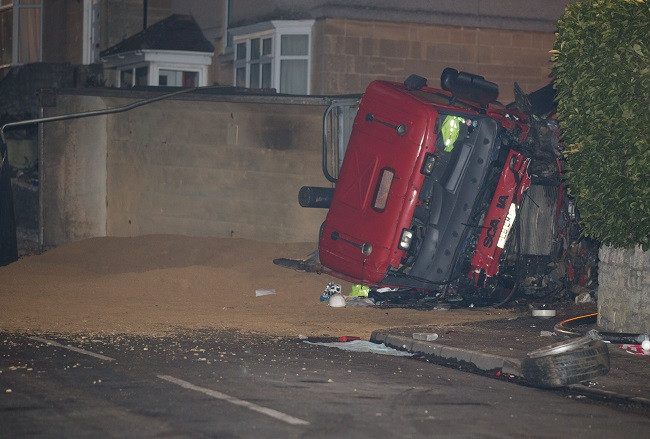 Mr Justice Langstaff said according to the BBC: "You knew that being casual about the safety risked the lives of others. Your failures are inexplicable.
"If they were one-off failures that would be bad enough, but they are not. They were part and parcel of the way you approached your responsibilities."
The crown said that the "catastrophic brake failure" was due to "a disregard for the rules" during the trial in December last year.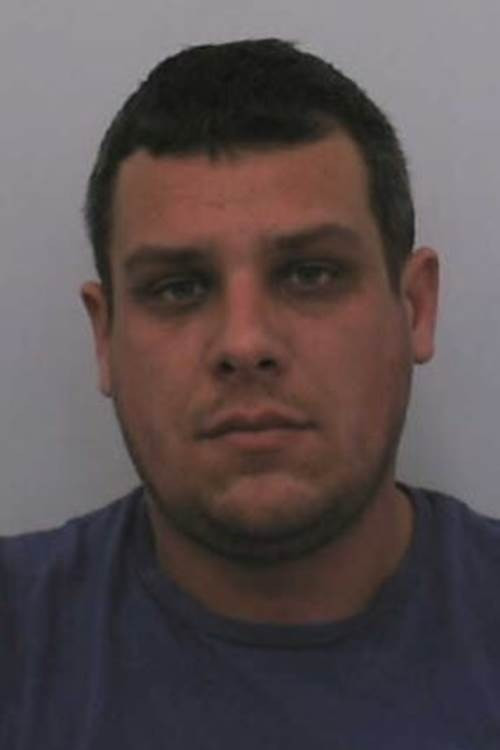 A jury heard how Gordon told the young lorry driver not to mention that an ABS warning light, warning of brake problems, had been on.
A number of people were seriously injured in the crash including Mitzi's grandmother, Margaret Rogers, who spent three months in hospital and had to have both her legs amputated.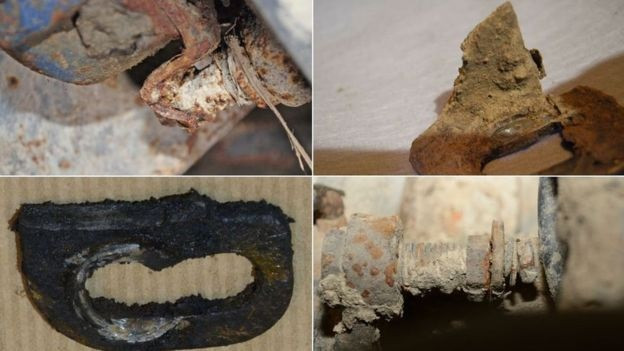 The incident was described as "horrific" by Avon and Somerset Police, which led a 22-month investigation into the crash.
DCI Richard Ocone, of Avon and Somerset Police, said in a statement: "As a company owner, Matthew Gordon had no transport manager and effectively flouted every regulation, which had been put in place to ensure safety.
"His mechanic, Peter Wood, signed off vehicles as safe when they clearly were not.
"Detailed and complex investigations showed many of the faults on the vehicle were longstanding - highlighted by the fact that the brakes on the lorry at the time of the crash were totally inadequate, having an overall efficiency of just 28 per cent."
Gordon has been banned from being a company director for 12 years.