The parents of a three-month-old baby, who was killed by a "rogue car" in Melbourne, have paid tribute to their son. The parents – Matthew and Nawwar Bryant – described their child Zachary as a "loving, happy, and perfect little baby" and added that he was the light of their lives.
"He leaves us with the best three months and 14 days of wonderful memories spent in this world," the parents said in a statement.
The tragic accident took place on 20 January when a car ploughed through a footpath in Melbourne's busy shopping street, killing four people and injuring more than 31 others. Zachary's two-year-old sister, Zara, was also injured in the run riot but she is in a stable condition now.
The other victims of the car attack were 10-year-old Thalia Hakin, 22-year-old Jess Mudie, 33-year-old Matthew Si, and a 25-year-old man. They all died on the spot, while Zachary took his last breath in a hospital on Saturday (21 January).
A man, Dimitrious Gargasoulas, has been booked with five counts of murder after a video footage showed him driving a maroon-coloured car to a pedestrian mall and deliberately smashing into people on the footpath.
The 26-year-old was remanded in police custody on Monday to face a court hearing in August.
Meanwhile, thousands of people attended a public vigil in central Melbourne on Monday to mourn the death of the people.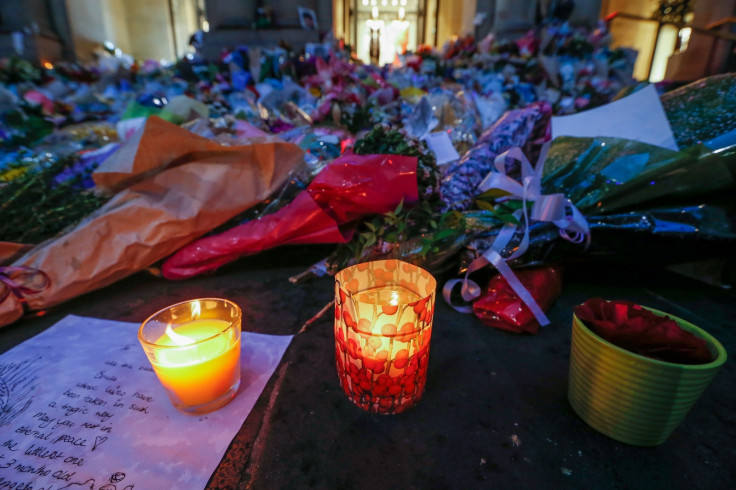 "We just wanted to show our support to the family and friends who were affected by the tragedy. We wanted to show our love, and show that the people of Melbourne are supporting everyone who's been affected," Hayley Campbell, one of the mourners, said.
The parents of the deceased child thanked the people for the support in the statement and said, "Your kind words really mean the world to us".
The city's Lord Mayor, Robert Doyle, also showed his gratitude towards the crowd and said, "Melbourne is our home. When it happens to one of us, it happens to all of us."