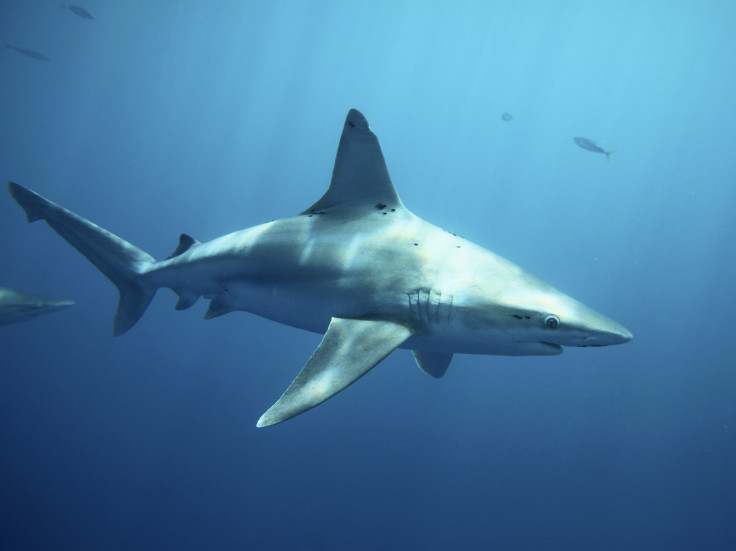 A 65-year-old woman was killed in a shark attack while snorkelling off the coast in Hawaii, leading authorities to close beaches around Maui.
Snorkellers found the woman lying face down in the water about 180m from the shore, said the Maui Fire Department in a news release.
Responding to a call, firefighters were not able to save her.
"The victim reportedly was snorkelling with two other friends and at some point separated from the others," a Fire Department spokesman said. "She was alone when she was found."
Injuries on the woman's upper torso suggested that she was attacked by a shark, but there were no witnesses to the incident.
The waters have been cleared and beaches closed in the vicinity of the attack, from Big Beach to La Perouse Bay in south Maui.
Shark attacks are rare off the coat of Hawaii, with this incident on 29 April being the first recorded this year.
Since 1995, there have been three fatal attacks off Hawaii, all near Maui.