With Hawija liberated, Iraq is just about free of Isis. Now the region must face the Kurdish issue
Now Iraq and its neighbours must deal with another crisis – the growing Kurdish push for independence.
With the liberation of the town of Hawija, Iraq has come one step closer to ridding itself of Islamic State (Isis/Daesh). Iraqi prime minister Haider al-Abadi declared victory during a press conference in Paris with French President Emmanuel Macron, calling it a "victory not just for Iraq but for the whole world."
Hawija and the surrounding areas were recaptured during a joint offensive by US-backed Iraqi government troops and Iranian-trained and armed Shia paramilitary groups known as Popular Mobilisation Forces (PMF).
Photos show Iraqi forces and PMF fighters raising flags in a town square and posing under Isis signs while armed vehicles patrol deserted streets littered with car wrecks.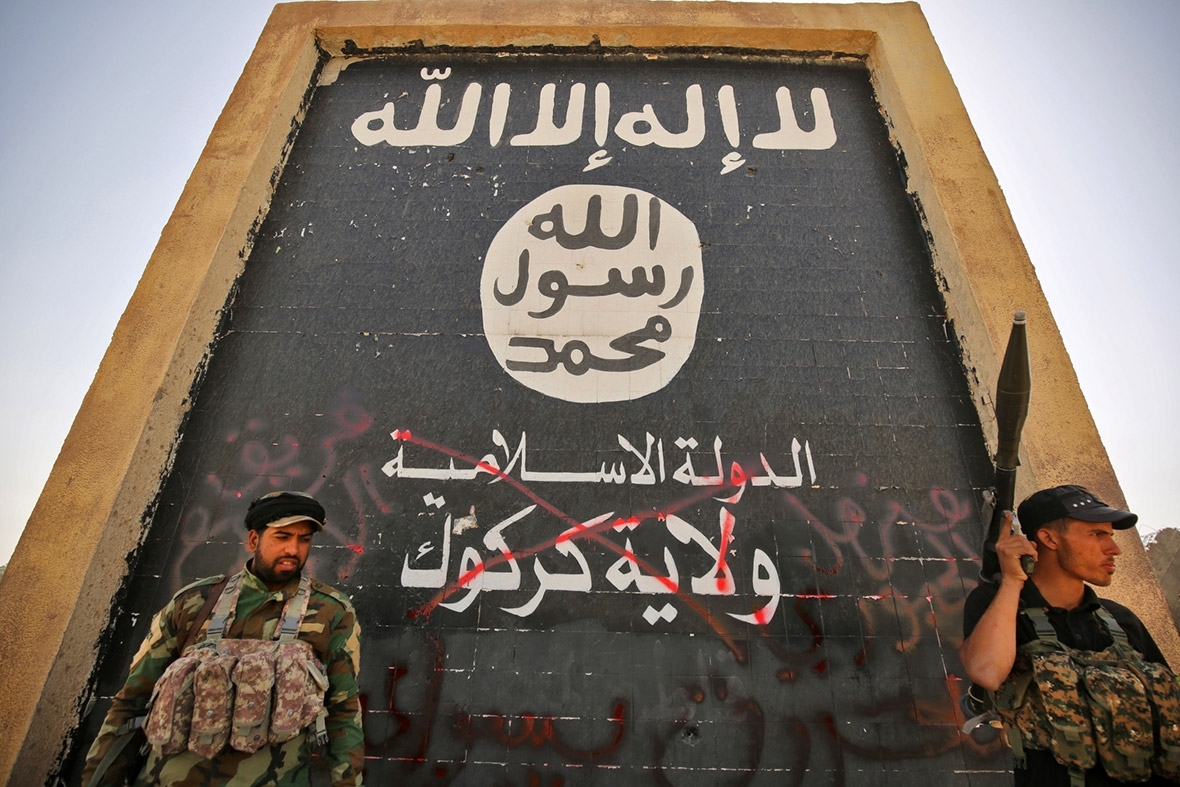 Islamic State's self-declared "caliphate" effectively collapsed in July, when US-backed Iraqi forces captured Mosul, the group's de facto capital in Iraq, after a gruelling nine-month battle. The only area of Iraq still under Isis control is a stretch of land along the border with Syria, including the border town of al-Qaim.
The situation is more fluid in Syria, where Isis holds several towns and swathes of countryside, particularly near the Iraqi border. Syrian Democratic Forces are on the verge of recapturing the city of Raqqa and are making progress in Deir al-Zor, but Isis has recently recaptured several smaller towns.
Now Iraq and its neighbours must deal with another crisis – the growing Kurdish push for independence. The Kurds are the fourth-largest ethnic group in the region and they are spread across Iran, Turkey, Syria and Iraq, all of which oppose any moves towards a Kurdish state.
More than 90 percent of Kurds voted for the establishment of an independent state in a recent referendum, though it was rejected as illegal by the Baghdad government as well as Iraq's neighbours.
The capture of Hawija brings Iraqi forces into direct contact with Kurdish Peshmerga fighters who control Kirkuk, a multi-ethnic region claimed by both Baghdad and the Kurdistan Regional Government (KRG). Kirkuk shaped up as a flashpoint when the KRG included the city in the referendum on Kurdish independence in northern Iraq.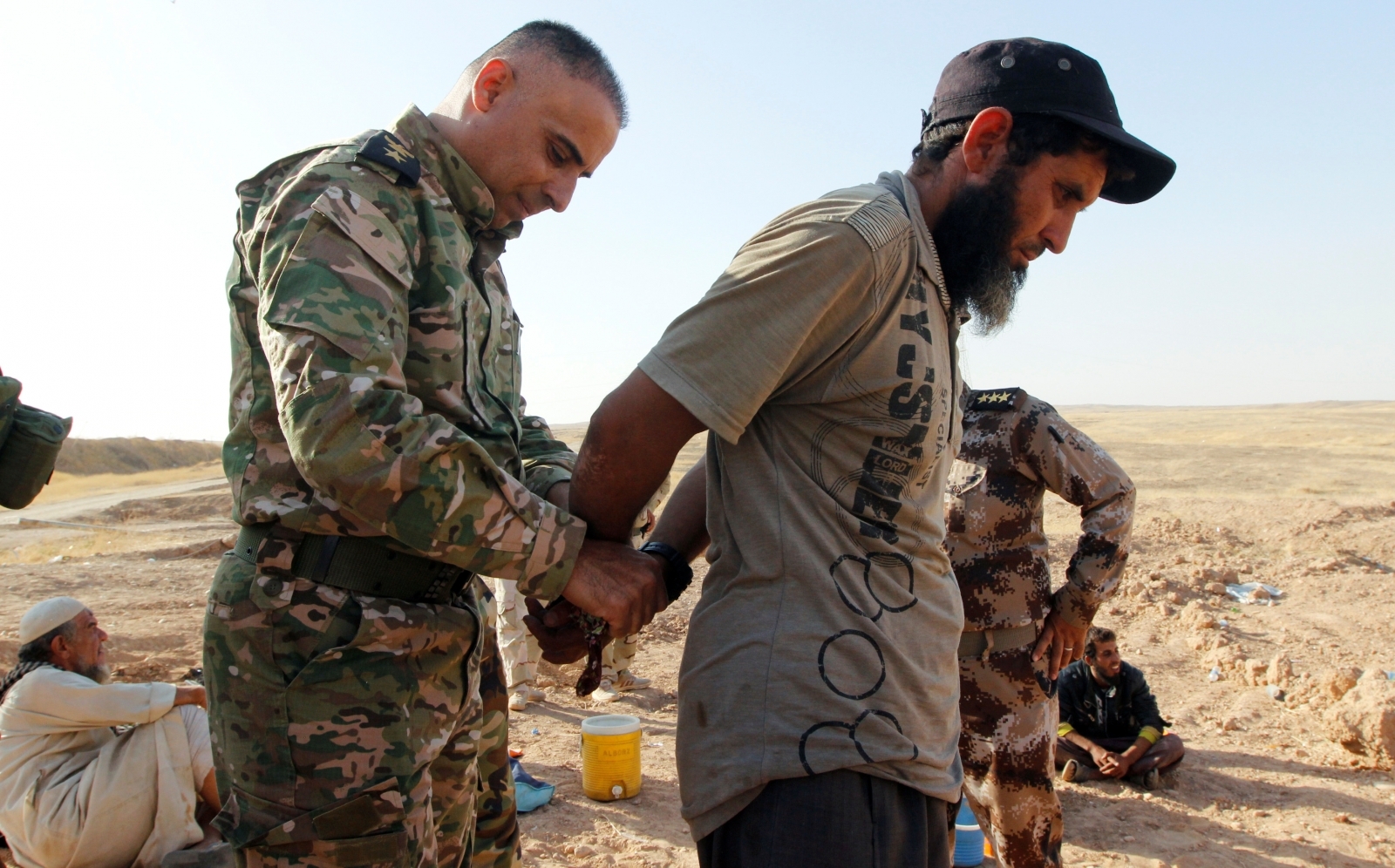 The outcome of the referendum has raised concerns in Iraq and abroad that a conflict might break out there along ethnic lines. Turkey, which is battling a three-decade-old insurgency by its own Kurdish militants, has led regional opposition to the Iraqi Kurds' independence hopes. President Tayyip Erdogan has said Turkey will soon close its border with northern Iraq and shut its air space in response to the referendum. Erdogan also criticised the inclusion of the oil-rich city of Kirkuk in the referendum, saying that Kurds had no legitimacy there and that they were "invaders" in the region.
During a joint news conference with his Iranian counterpart Hassan Rouhani on Wednesday (4 October), Erdogan said Turkey was considering further measures against northern Iraq, and the two leaders promised to work together against the independence drive.
French President Emmanuel Macron has offered to mediate between the Iraqi government and Kurdish regional authorities, and promised to maintain a military presence there until Isis is defeated.
© Copyright IBTimes 2023. All rights reserved.