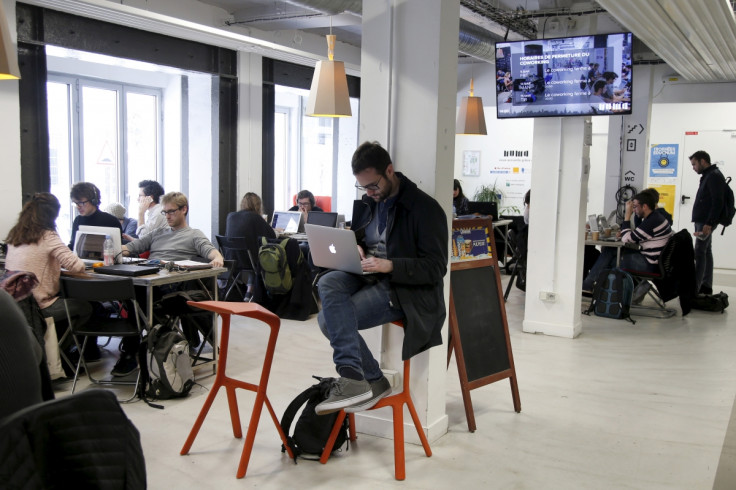 Recruitment firm Hays boosted annual profit as growth in its international markets offset a "significantly" weaker UK jobs market around the time of the Brexit vote.
The FTSE 250 firm said it saw "more uncertainty across the UK market" this year, adding that "in the period leading up to, and immediately after, the EU Referendum and we saw activity levels weaken significantly at the end of the financial year."
However, the group posted pre-tax profit up 11% to £173m in the year to the end of June compared to 12 months ago, after seeing broad-based growth across the 33 countries it operates in, particularly in Germany and the US.
It added that at its UK business profits grew 14% despite the fact that net fees were flat, due to higher productivity and tighter cost control.
Chief executive Alistair Cox said: "We delivered strong, broad-based net fee growth in our international businesses, with 22 countries growing by 10% or more, and an excellent UK profit performance."
"We enter our new year in a position of strength, with a diverse, balanced and resilient global business, the strongest balance sheet we have had for many years and supportive conditions in many of our markets."
Hays has worked to diversify its business over the last decade. Ten years ago the UK was responsible for around 80% of its profits, now it accounts for under a third.