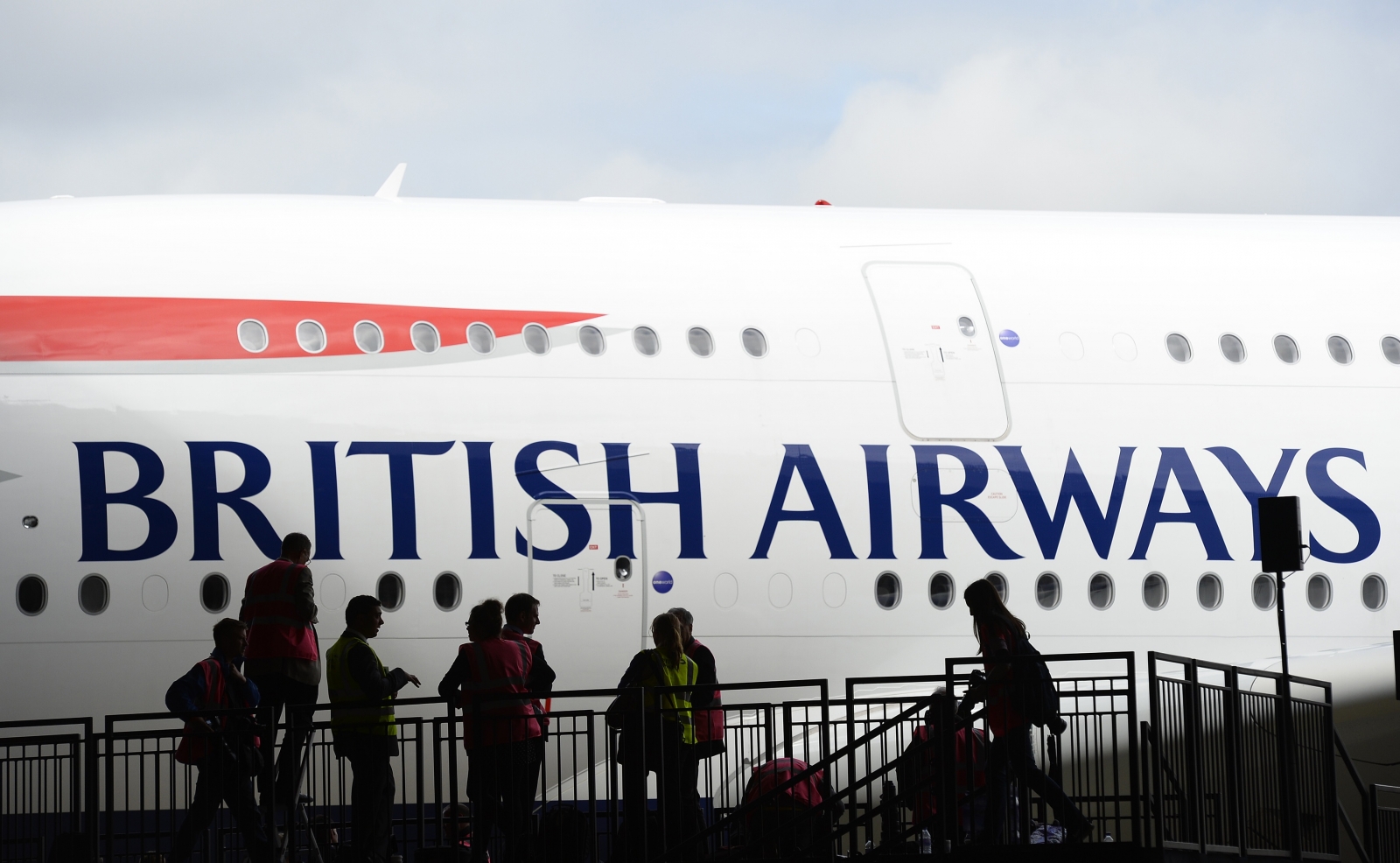 A Manchester man is in custody in Boston, US after allegedly assaulting his wife aboard a British Airways flight between London Heathrow and Houston Bush IAH, Texas, causing the flight to be diverted to Massachusetts.
Darren Halliwell, 48, from the village of Aspull near Wigan, had to be restrained by British Airways staff after allegedly becoming aggressive during the BA195 flight. Halliwell had to be physically restrained by customers and crew.
Although the woman wasn't named, she is believed to be Halliwell's wife. The couple are thought to have two adult children, aged 24 and 22.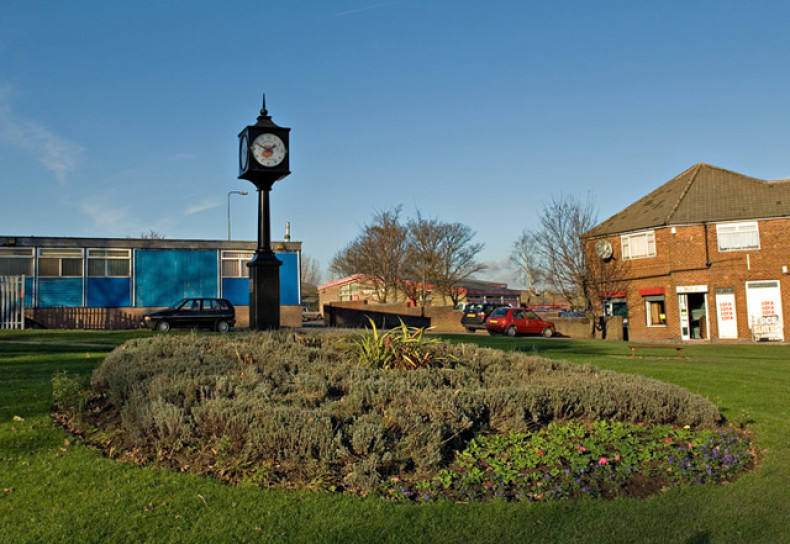 The captain decided he had no choice but to divert the plane to Boston's Logan International Airport where police were waiting on the tarmac. Halliwell was taken away in handcuffs and the flight continued to Houston.
A Massachusetts State Police spokesman said: "A man from the UK is in State Police custody after he allegedly assaulted a woman and caused a disturbance on a transatlantic flight this morning.
"State Police had been notified that the flight was being diverted to Logan after Halliwell allegedly assaulted a woman he was travelling with and became disruptive."
Police said Halliwell, currently charged with assaulting a member of the flight crew, could face other charges. He will appear at East Boston District Court on 9 July. The whereabouts of his wife is unclear.
A British Airways spokesman said the safety of passengers and crew was foremost.
"Our customers and crews deserve to enjoy their flights, and not to suffer any form of abuse," said the spokesman.
"This sort of behaviour will not be tolerated, and the captain took the decision to divert the aircraft to Boston as a precaution.
"The matter will now be handled by the police."
In June 2015, a passenger caused a flight from Manchester to Greece to be diverted when he became drunk and abusive.