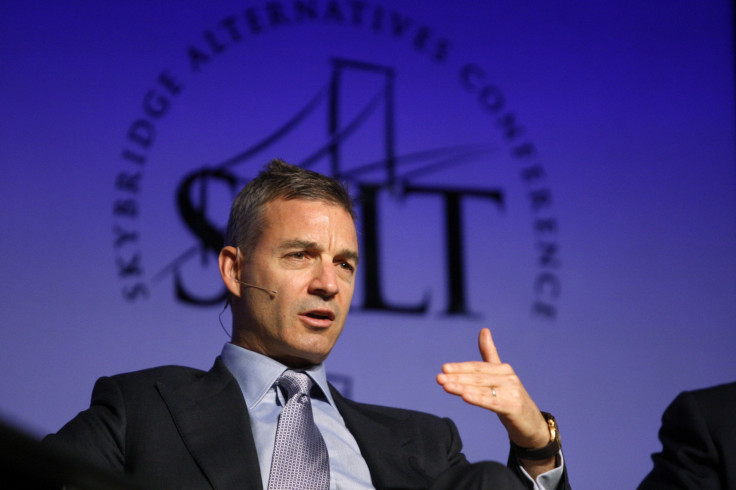 Hedge fund mogul Daniel Loeb has criticised billionaire investor Warren Buffett, saying the Oracle of Omaha's words contrast with his actions.
Speaking at the SkyBridge Alternatives Conference, known as SALT, Loeb said Buffett "has a lot of wisdom but there is a disconnect."
"I love reading Warren Buffett's letters. I love constrasting his words with his actions," he told the group of hundreds of hedge fund managers, investors, and lawyers in the Bellagio ballroom.
"He's a very wise guy. But I also love how he criticises hedge funds, yet he really had the first hedge fund. He criticises activists, yet he was the first activist. He criticises financial services companies, yet he invests in them. He thinks we should all pay more taxes but he loves avoiding them himself."
The crowd laughed and applauded his comments. Loeb, who runs $17.5bn (£11.5bn, €15.5bn) hedge fund Third Point, is well-known among investors for his sharp tongue.
Buffett earlier criticised hedge funds, saying they could pose a threat to global markets. He also has a running bet with a New York-based hedge fund firm on the performance of hedge funds compared to the Standard & Poor's 500-stock index over ten years.
So far, Buffett has been winning the bet, as he pointed out during his company's annual general meeting last week. He said the S&P 500 had gained 63.5% since 2008, while an index of hedge funds had increased by just 19.6% over the same period.