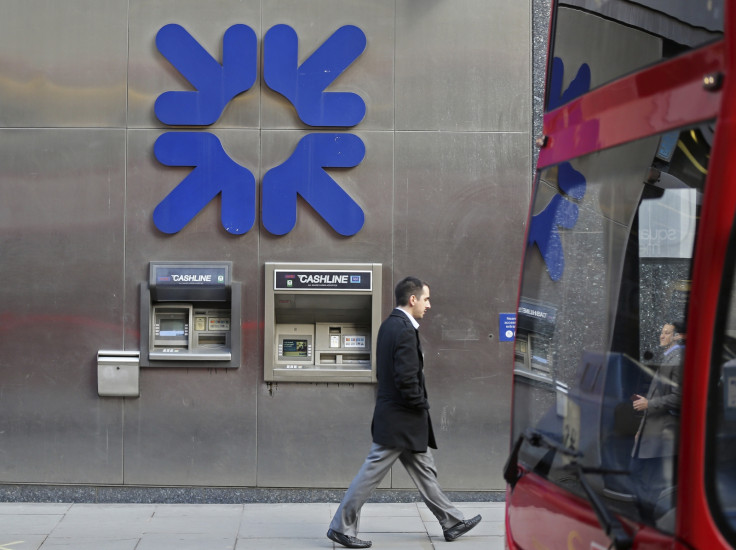 It has emerged that hedge funds pocketed about £10m (€14.3m, $15.6m) by shorting shares in the Royal Bank of Scotland (RBS) as they took advantage of the leakage of information regarding the government's sale of its stake in the bank.
As RBS share price declined in the days before the government sell-off, hedge funds are expected to have generated profits of more than £10m, according to analysts cited by Daily Mail.
Between the bank's interim results on 30 July and the government's £2.1bn share sale on 3 August, there was an unusual surge in the volume of RBS shares being shorted. Shares used for short-selling almost doubled at the end of last week to the highest level in months, according to data from Markit.
In short-selling, a trader borrows stock from the broker, hoping the stock will fall in value. Helping the gamblers make huge profits, RBS shares fell from 353.2 pence at the beginning of trade on 30 July to 337.6 pence by the time markets closed on 3 August.
The Financial Conduct Authority (FCA) earlier said it is looking into the trades for possible violations of rules.
Meanwhile, Chancellor George Osborne is accused for allowing hedge funds to make big profits by betting on RBS shares. He is already facing criticism after the government lost £1.1bn from the sale of a 5.4% stake in RBS. The government sold RBS shares at just 330p, which is 172 pence less than the 'break-even' price at which the taxpayer bought them during the £46bn bailout of the bank seven years ago.
Analysts say that the government's failure to keep its plans secret has helped the hedge funds.
"By allowing market speculation to build up, the Chancellor has created the conditions for hedge funds to profit at the expense of taxpayers," Investec analyst Ian Gordon said.