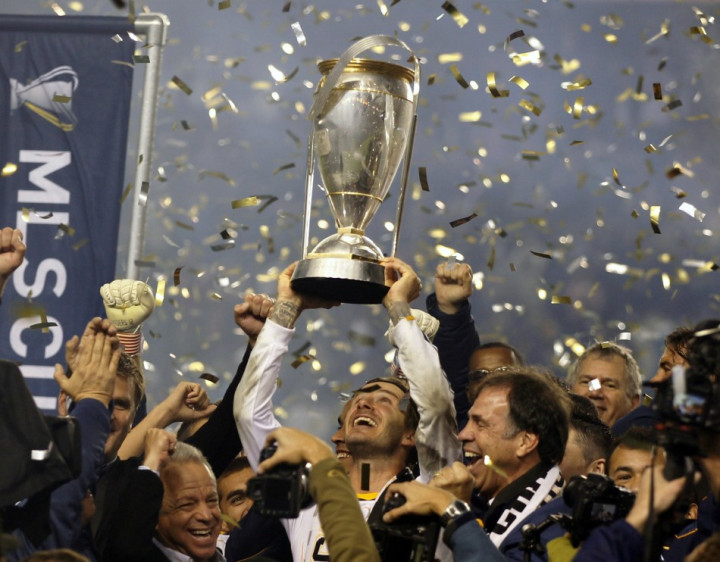 Dutch brewer Heineken has announced it will replace its rival Budweiser as the official beer of US football competition, Major League Soccer (MLS).
The MLS, which has grown in stature in recent seasons having attracted the likes of David Beckham, Thierry Henry, David Villa and Frank Lampard, has signed a $40m (£25m, €32m) four-year deal with Heineken, according to the Wall Street Journal.
The $40m fee is thought to include an annual rights fee of $3m, which is more than triple the amount Budweiser pays, but it does include media and marketing commitments.
It represents Heineken's first national sports platform in the US, having made major inroads in Europe, with it already being able to boast the Champions League.
Heineken USA's chief marketing officer, Nuno Teles, told the WSJ: "We've been looking for a national engagement platform for the US consumer linked to our heritage.
"[MLS is] the perfect match of what the brand stands for as a European import."
Whereas Budweiser's deal includes marketing rights to the national teams of the USA and Mexico, it is believed that Heineken was not looking to exercise that option.