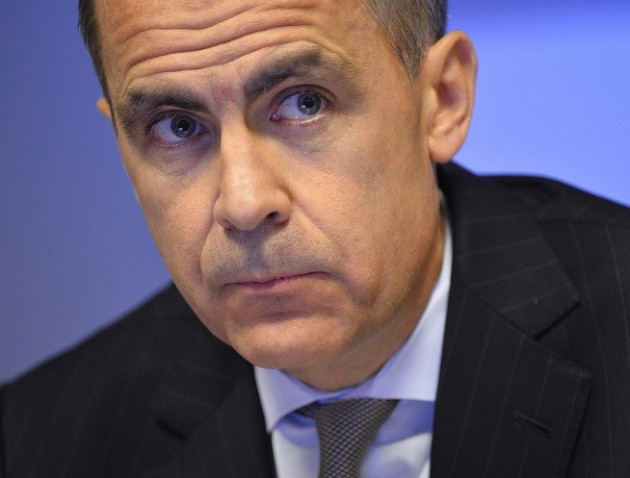 The Bank of England has no power to stop Help to Buy in its tracks even if policymakers see signs of a housing bubble threatening to blow up the UK economy.
Governor Mark Carney wrote to parliament's Treasury Select Committee clarifying that the Bank of England's Financial Policy Committee (FPC), which has responsibility for the country's financial stability, had "no veto" on the controversial Help to Buy scheme.
Deputy Prime Minister Nick Clegg and Conservative Party Chairman Grant Shapps have both made statements in the media suggesting the Bank of England has the power to scrap Help to Buy if it sees any signs of a bubble.
Under Help to Buy, residential mortgages are made more accessible through a blend of interest-free equity loans and a government guarantee on lending. Critics say it is dangerous to fuel demand in the housing market when there is such a dearth in supply.
The government hopes the supply side will react to rising demand and construction firms will increase their affordable housing output, boosting the economy.
Andrew Tyrie, chairman of parliament's Treasury Select Committee, wrote to Carney asking him to clarify the Bank of England's role in Help to Buy.
"For the avoidance of doubt, let me stress three important points," wrote Carney in his reply.
"First, the FPC has no power to require HMT to vary the terms of, or close, the Help to Buy scheme. The FPC only has the authority to make recommendations in connection with such matters.
"Second, the FPC is not constrained by the government's timetable for any such advice; it could make recommendations at any time.
"Third, the FPC would consider the merits of any possible change to the parameters of Help to Buy in the context of its assessment of the risks to financial stability arising from the housing market and the use of the considerable range of other tools over which it has influence."
Tyrie welcomed the Bank of England's governor's response.
"This letter is a step forward: it brings some much needed clarity to the government's Help to Buy Scheme. We now know who is responsible for what," said Tyrie.