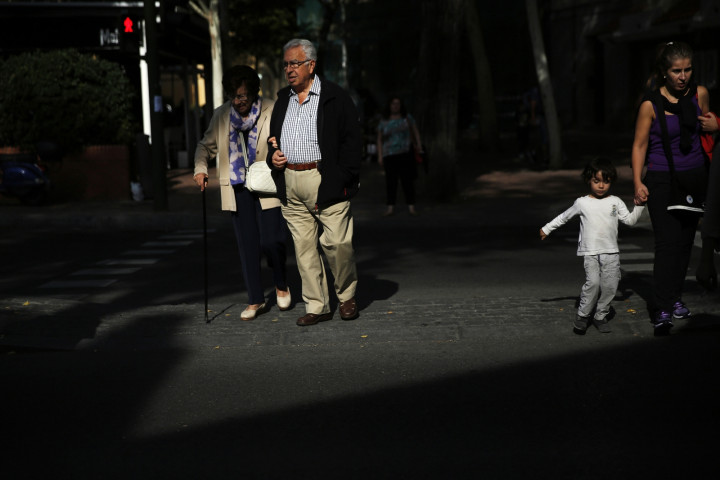 HelpAge International has warned world leaders that they will have to radically overhaul a lot of its economic policies in order to accommodate the rising population of old people.
In tandem with the release of its Global AgeWatch Index report, HelpAge warned that the United Nations projections, that the number of people over 60 will more than double to over two billion by 2050, will lead to a "unequivocal demographic shift."
"Only if they act now will they have a chance to meet the needs of their citizens and keep their economies going," said Toby Porter, chief executive of HelpAge International told the Thomson Reuters Foundation in conjunction to the report's release.
The Global AgeWatch Index ranked 96 countries and represented nine out of 10 people over 60 around the world.
It measured elderly wellbeing in four categories: income security, health, personal capability and an enabling environment.
It highlighted that non-contributory social pensions, which are funded by taxpayers across over 100 countries, have the potential to create a basic regular income for some of the very poorest older people.
"Pensions have the potential to lift millions of older people out of poverty", said Chris Roles, director of HelpAge International.
"But they also benefit whole households and contribute to economic growth."