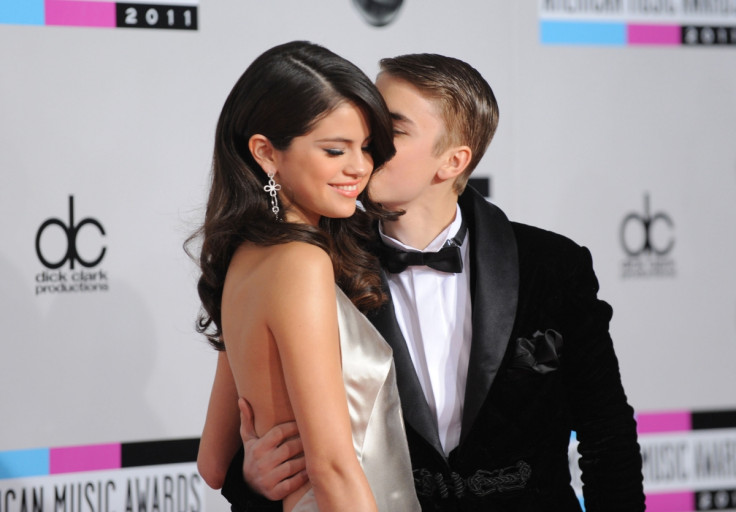 When Selena Gomez broke the news of her kidney transplant as a result of lupus via Instagram on Thursday (14 September), her fans were left shocked. However, the news came as a surprise not just to her followers, but also to her ex-boyfriend Justin Bieber, according to a new report.
"I'm very aware some of my fans had noticed I was laying low for part of the summer and questioning why I wasn't promoting my new music, which I was extremely proud of," the pop star shared in a touching Instagram post, revealing, "I found out I needed to get a kidney transplant due to my lupus and was recovering."
Thanking her "beautiful friend", American Teenager actress Francia Raisa – who donated her kidney for Gomez's procedure – the songstress added, "She gave me the ultimate gift and sacrifice by donating her kidney to me. I am incredibly blessed. I love you so much sis."
Needless to say, social media has been abuzz since the news broke about the 25-year-old singer-performer, with many celebrities pouring their heart out in the comments section. However, Bieber, who was linked to the songstress for the longest time, has remained quiet.
Apparently, it was the Bad Liar hitmaker who kept her ex in the dark about her surgery over the summer. Even though the exes are members of the same church, they haven't been in contact for a long time, a source told TMZ.
And looks like the Sorry singer isn't eager to contact his ex-girlfriend either.
"He is hearing about this just as everyone is hearing about it. He's happy that she is okay, but he has no interest in contacting her to see how she is doing," a source told Hollywood Life.
"This will not be a catalyst for them to talk again. He is generally happy she is okay, but that is all he wants to deal with right now when it comes to her," the website source added.