Not long back rocker Ozzy Osbourne was grabbing headlines for a highly-publicised affair and for cheating on his wife of 35 years, Sharon Osbourne. However, all these might be a thing of the past now with the English singer finally breaking his silence on his marriage turmoil.
"Don't get caught with your mistress," the 68-year-old singer-performer joked to Rolling Stones, dishing out some relationship advice. On a serious note, however, Ozzy admits that he is not particularly proud of all the "shock and shame" that he has caused.
"It's a rock & roll thing – you rock and you roll. You take the good with the bad. When I was a crazy f****r, I'm lucky she didn't walk out," says the Black Sabbath frontman. "Now I'm coming on five years clean and sober, and I've realized what a f*****g idiot I was."
Explaining his "don't get caught by your missus" comment, Ozzy went on to assert his love for Sharon while admitting his past mistakes at the same time.
"I upset my wife and I upset my family and I made a lot of shock and shame. I love my wife, and it made me realize what a f*****g idiot I've been," the No More Tears hitmaker added.
In 2016, the limelight was on the musician's personal life with news about his secret affair buzzing on social media. But despite the ups and downs, the couple worked towards reconciling with The Talk host even publicly forgiving her husband on her daytime show.
Afterwards, the Osbournes took another step further and renewed their vows in Las Vegas. While their marriage was momentarily rocked by the allegations, the rockstar assures there's still much love between the two.
"I suppose it's fair to say we love each other. I love her, and she loves me," said Ozzy adding, "There's no other woman I really want to spend the rest of my life with. You make a mistake and you learn by it. She's made a few mistakes, and so have I."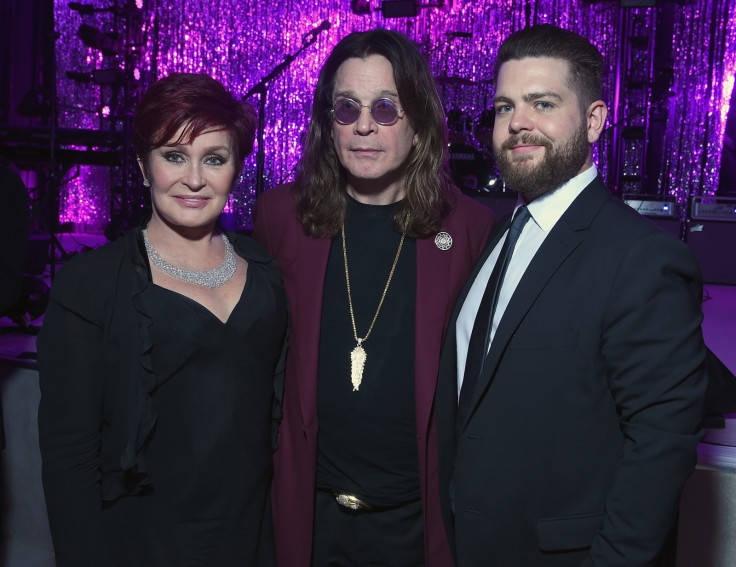 The Iron Man singer, who has famously struggled with addiction in the past, also opened up about his efforts at being sober and how it has helped his "relationship with the kids".
"I wasn't so much of a dad as I was an extra delinquent child for my wife," he explained before recalling a row with his son Jack. "I asked him, 'What the fuck have you ever wanted in your life?" He says, 'A father.' That hit me between the eyes like a fucking rock."
"But being sober gives them hope I'm here to stay," Ozzy added.