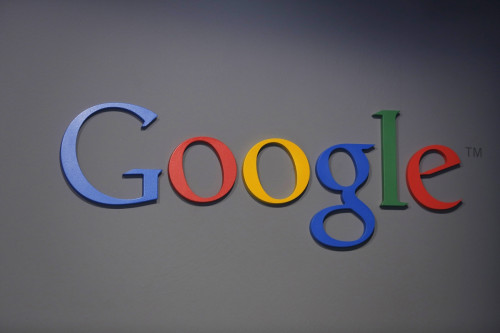 The High Court has thrown out Google's claim that it is immune from a British legal challenge over an alleged breach of user privacy.
Google had asked for the trial to be held in its native California, claiming there was "no jurisdiction" for the case to be heard in the UK because its services are provided by Google Inc, not Google UK.
But Mr Justice Tugendhat of the London High Court disagreed, stating the UK courts were the "appropriate jurisdiction" to try the claim.
"I am satisfied that there is a serious issue to be tried in each of the claimant's claims for misuse of private information," the judge added.
Tracking user browsing habits
Google had angered a group of 100-plus customers called Safari Users Against Google's Secret Tracking. They claimed the search giant tracked their browsing habits to provide targeted advertising. It was alleged Google had collected cookies through the Safari browser of iPhone users, even if they had asked the app to block such activity.
The search company could then use the collected data to show users adverts based on their browsing habits.
Google was fined by the US Federal Trade Commission (FTC) in August 2012, after a Stanford student published a study explaining how the search company had used website code to install cookies on the iPhones of Safari users.
Despite paying the fine, Google said the cookie activity was inadvertent and did not collect any personal information such as names and addresses, or sensitive information like credit card details.
The company's claim of being immune from UK law immediately raised questions from those involved in the lawsuit, especially as fellow US companies Facebook and Microsoft provide their consumer services through European subsidiaries and could therefore not make the same legal argument.
Absurd
Before the High Court ruling, claimant Marc Bradshaw said: "It seems absurd to suggest that consumers can't bring a claim against a company which is operating in the UK and is even constructing a $1bn headquarters in London."
Bradshaw has also previously raised concerns over the Information Commissioner's Office, the UK privacy regulator, and its inability to impose a meaningful fine on Google. In July the ICO told Google its privacy rules breached UK law, but it can only impose fines of up to £500,000.