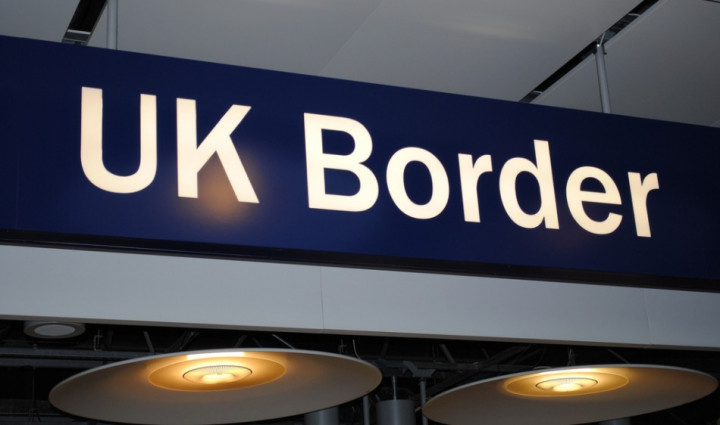 High levels of immigration may "radically alter" the UK's cultural, ethnic and political character, an economist has claimed.
Robert Rowthorn, an economics professor at Cambridge University, said if mass immigration continues over a long period of time, it could disrupt social cohesion and have negative implications for democratic governance.
In a new report published by the think tank Civitas, Rowthorn said immigration may bring some benefits such as a more varied cuisine and a broader world view, but warned that it could undermine living standards by placing pressure on schools, housing and hospitals.
"Immigrants are on average better educated than the UK-born population, [and] entrepreneurial or highly educated migrants bring valuable skills," Rowthorn said in the report.
"However, a large number of immigrants are also employed in low-skill jobs for which they are overqualified. There is evidence that competition from immigrants may result in lower wages for low-skilled local workers, including previous immigrants.
"The liberal media are quick to denounce as xenophobia the claim that immigrants take jobs from local workers and force down their wages. This claim may be exaggerated, but it is not always false."
Rowthorn said UK prime minister David Cameron's main obstacle to reducing overall net migration is high levels of immigration from the EU.
"Long-term migrants from most non-EU countries are now subject to quite strict visa requirements," he said.
"These restrictions have had a significant impact on immigration from outside the EU. Net migration from mostly poor countries from the New Commonwealth has fallen sharply from an annual flow of around 130,000 in 2010-2011 to a provisional estimate of 43,000.
"Migration from [the EU] is subject to few restrictions. Net migration from the EU is currently at around 130,000 per annum."
Last month, a Home Office report leaked to BBC Newsnight concluded that EU migration has had a largely positive effect. The report, which was re-written twice and drew on evidence from 67 businesses, experts, think tanks and unions, was criticised by Conservative ministers as being too pro-European.