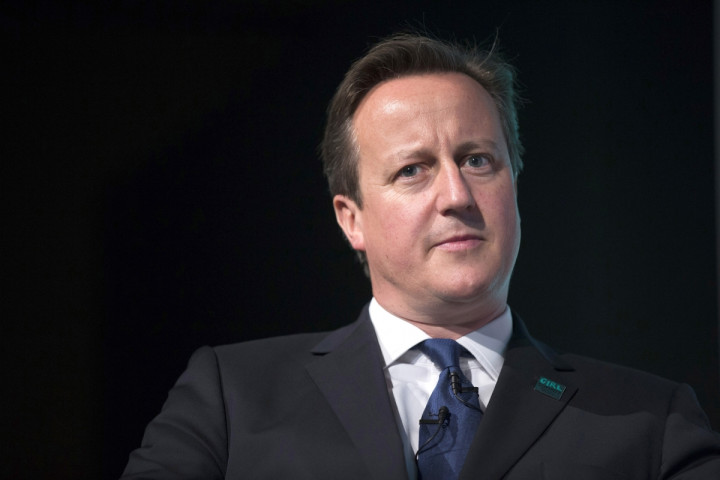 The UK Prime Minister has promised to crackdown on 'benefit tourism' by cutting the amount of time European Union migrants, without realistic job prospects, can claim benefits for.
David Cameron, writing in the Daily Telegraph, said that EU arrivals would now only be able to claim Jobseeker's Allowance or child benefit for a maximum of three months, a reduction from the current six month period.
The Conservative Party leader said the move would send the message to EU migrants that they "cannot expect to come to Britain and get something for nothing".
"Our goal is clear: an immigration system that puts Britain first," Cameron said.
"Achieving that means doing three things: clamping down on abuses of the system; making sure the right people are coming here for the right reasons; and ensuring the British people get a fair deal."
The plan, which comes less than 10 months before the 2015 General Election, comes after reforms announced in January that mean EU migrants would have to wait three months after arriving in the UK before claiming out-of-work benefits.
The move also follows the government's introduction of minimum earnings threshold for EU migrants, which came into force in March.
EU arrivals have to show they are earning at least £149 ($253, €188) a week for three months before they can access a range of benefits.
Ministers made the move after claiming that the EU's definition of a "worker" – someone whose employment is "genuine and effective" – was too loose.
Yvette Cooper MP, Labour's shadow home secretary, called for "more action" from Cameron after his most recent immigration policy announcement.
"It's almost a year and a half since Labour called for benefit restrictions on new migrants," Cooper said.
"In that time we've had re-announcement after re-announcement from the Tories but little in the way of firm action."
The Office for National Statistics revealed in May that net long-term migration to the UK was estimated to be 212,000 in the year ending December 2013 – more than the Conservative Party's net migration target of 100,000 by 2015.
The research body also explained that the majority of the arrivals (201,000) were from the EU, up from 158,000 on the previous year.