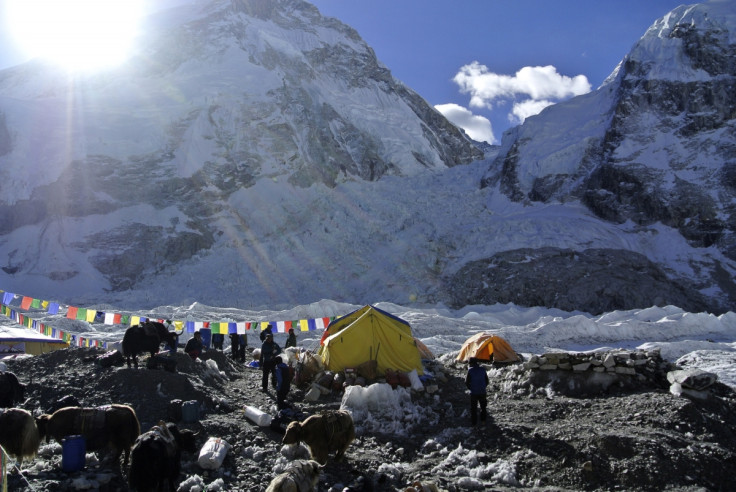 High winds have forced dozens of climbers trying to reach the summit of Mount Everest to descend to lower camps on the world's highest mountain.
After two years of disasters which emptied the mountain, 88 climbers have made the first successful climbs over the last few days but the latest attempts to reach the top of the 8,850-meter (29,035-foot) mountain have been delayed.
Gyanendra Shrestha, from Nepal's Mountaineering Department who is at base camp on Mt Everest, said there was no immediate danger to the climbers, the Associated Press reported.
In 2015, there was not one successful expedition to the top the mountain for the first time since 1974 after 19 climbers were killed after an avalanche triggered an earthquake. The previous year, 16 Sherpa guides were killed by an avalanche above base camp.
Since those tragedies, in September last year, the Nepalese government announced additional measures for new climbers which included age and disability restrictions.