Hillary Clinton email investigation: FBI recommends presidential hopeful should not face charges
The FBI has finished its investigation into Clinton's email usage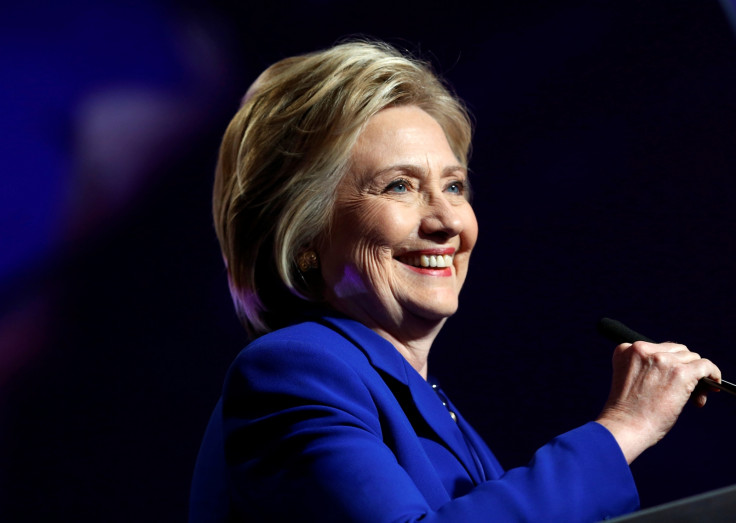 The FBI has recommended that no charges be brought against Democrat presumptive presidential nominee Hillary Clinton in the email case that has dogged the candidate's campaign.
Clinton was accused of using a private server for emails sent in her role as US secretary of state, thousands of which were retroactively described as classified, including 65 'secret' and 22 'top-secret' emails.
The investigation, which has now been concluded, centred on whether or not Clinton had sent classified information whether the information "was improperly stored or transmitted on that personal system" – which is a felony, and, if proved, could have resulted in Clinton's indictment.
FBI director James Comey said he was not recommending that charges be brought against the Democrat candidate, explaining to CNBC: "Our judgement is that no reasonable prosecutor would bring such a case."
He said in the full statement about the case: "Although we did not find clear evidence that Secretary Clinton or her colleagues intended to violate laws governing the handling of classified information, there is evidence that they were extremely careless in their handling of very sensitive, highly classified information."
Comey added: "In looking back at our investigations into mishandling or removal of classified information, we cannot find a case that would support bringing criminal charges on these facts. All the cases prosecuted involved some combination of: clearly intentional and wilful mishandling of classified information; or vast quantities of materials exposed in such a way as to support an inference of intentional misconduct; or indications of disloyalty to the United States; or efforts to obstruct justice. We do not see those things here.
"To be clear, this is not to suggest that in similar circumstances, a person who engaged in this activity would face no consequences. To the contrary, those individuals are often subject to security or administrative sanctions. But that is not what we are deciding now.
"As a result, although the Department of Justice makes final decisions on matters like this, we are expressing to Justice our view that no charges are appropriate in this case."
© Copyright IBTimes 2023. All rights reserved.