Hillary Clinton promises half a billion solar panels by end of term if elected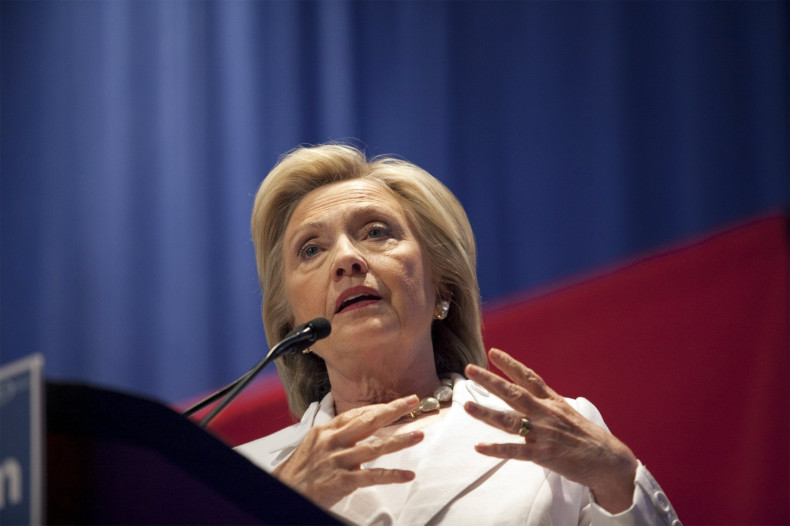 Democratic presidential nominee Hillary Clinton has promised to have half a billion solar panels installed in the US by the end of her first term and clean energy powering every home in ten years, if she wins office.
Setting climate change as one of her key goals, Clinton said at a weekend rally at Iowa that her government would aim at wind, solar and other renewables providing 33% of America's electricity by 2027, up from the 13% at present.
Under Obama's proposed Clean Power Plan, renewables are projected to grow to 25% of US electricity by 2027. Clinton has notched a slightly higher target.
The ambitious plans to increase solar power by 700% is not impossible given that US solar capacity grew 418% between 2010 and 2014, says Vox.
However, the grid could face challenges in coping with such a renewable explosion.
Among some of the incentives announced to boost clean energy is the extension of tax credits for wind and solar that are set to expire in 2016.
A "Clean Energy Challenge" will give states and local communities incentives to go beyond present EPA carbon standards.
Among the most ambitious of the Obama administration's climate and energy policies is a rule on existing power plants to cut carbon emissions 30% by 2030 over 2005 levels. This can be done by increasing clean energy mix at the plants or improving energy efficiencies.
However, Republicans, mostly the climate change sceptics, have opposed the plans saying it will kill coal jobs and raise electricity costs.
Coal accounts for 40% of US electricity.