Millions of Hindus across the world celebrated the Thaipusam Festival on 8 February. Thaipsuam is a celebration dedicated to the Hindu god of war, Lord Murugan, and is held over a two day period.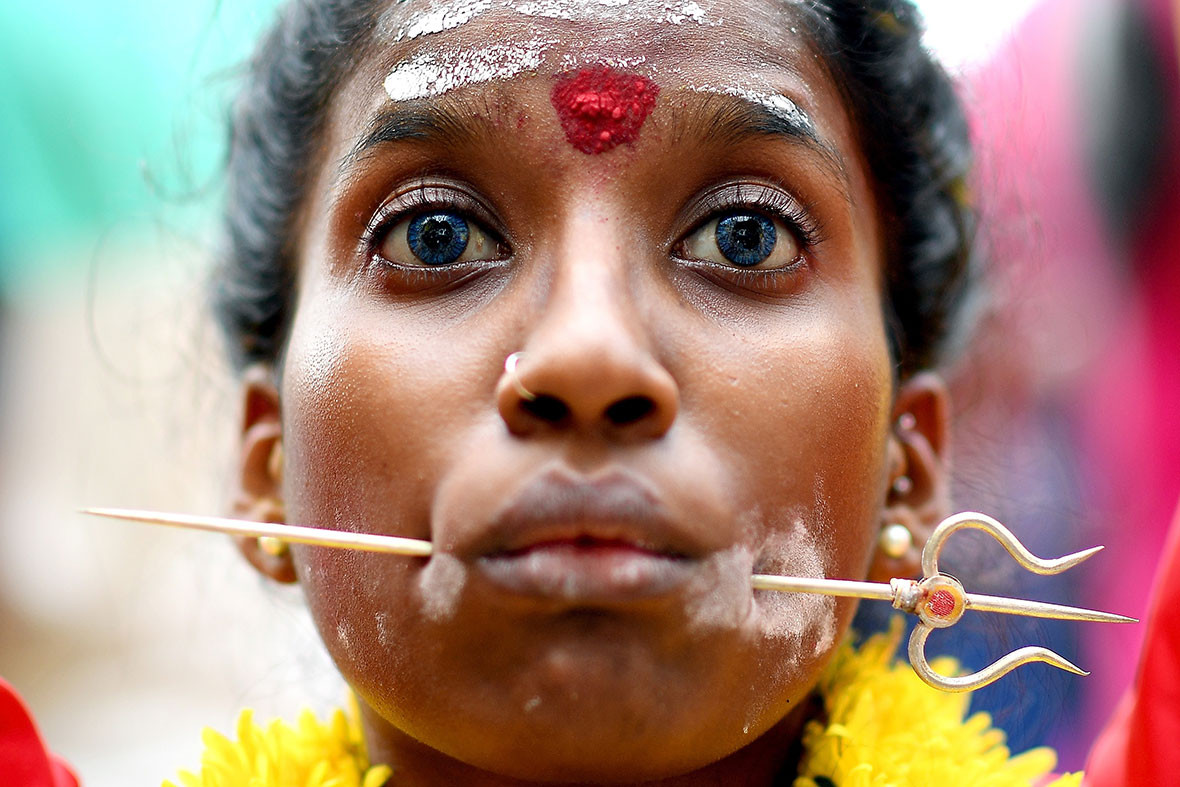 Recognised mostly by the Tamil community in countries such as Malaysia, India, Singapore and Guadalupe, Thaipusam falls on the full moon in the Tamil month of Thai. The festival is a commemoration of the occasion when Parvati – the Hindu goddess of love, fertility and devotion – gave Murugan a vel (spear) so that he could vanquish the evil demon Soorapadman. The reason for the Thaipusam festival is to pray to the god so that bad traits are destroyed.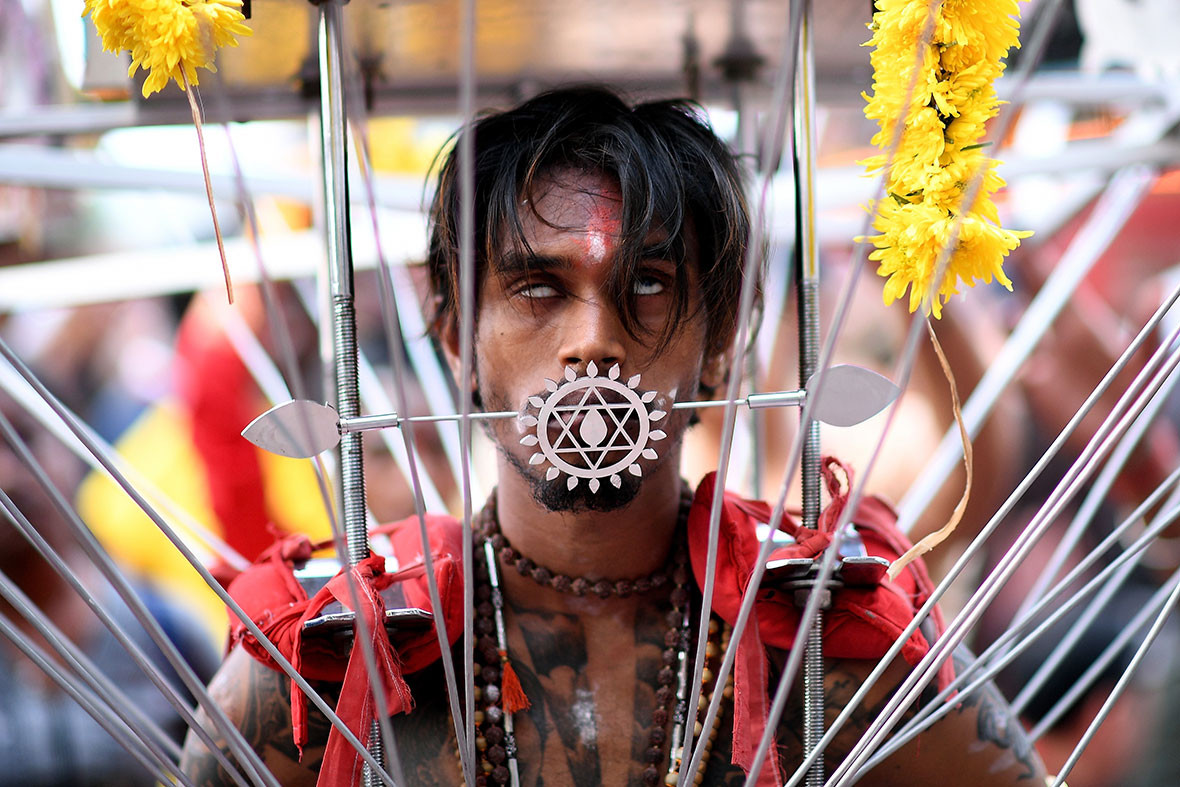 The Thaipusam ceremony starts in the early hours of the morning, with worshippers beginning the rituals by cleansing themselves at a river, while thousands – mostly Tamil Indians, carry milk pots and "kavadi" – decorated contraptions – which they hold on top of the head, as they embrace the skewers and needles that have been pierced into their tongues in preparation for the festival. It is believed that only when the mind is free of material worth and the body free from physical pleasures can a devotee undertake the sacred task without feeling any pain.