Romanians have continued to fill Bucharest's Victory Square for night after night of protests, demanding the resignation of the country's Social Democrat-led government over a corruption decree. The massive protests were the largest seen since communism collapsed in Romania in 1989.
Although the number taking to the streets has fallen, some protesters have pledged to keep up the pressure until Prime Minister Sorin Grindeanu resigns. The government has been badly shaken by the protests.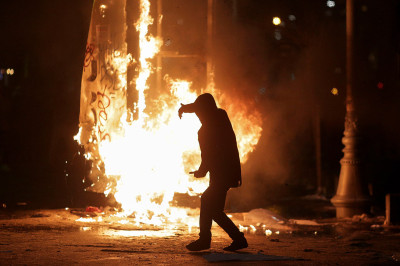 The decree would have decriminalised a number of corruption offences and effectively shielded dozens of public officials from prosecution for graft. Romania remains one of the poorest and most corruption-prone member states of the European Union, which it joined in 2007.
Critics said the decree, which also drew condemnation from Romania's Western allies, would have turned back the clock on the fight against corruption in the ex-communist nation of 20 million people. The government rescinded the decree on Sunday.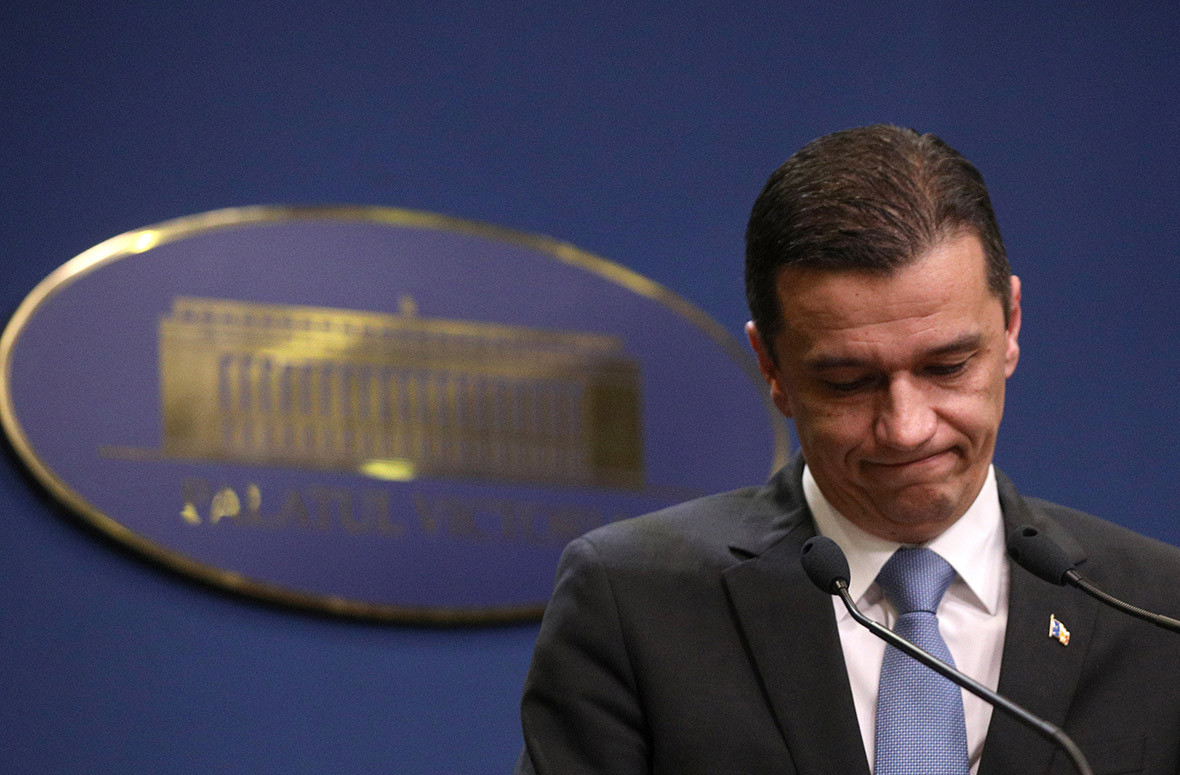 The president of Romania said the fight to contain corruption in his country shows the "ugly face of politics" and praised protesters for standing up to block a measure that would have eased up on public officials who abuse their power while in office.
Klaus Iohannis told The Associated Press that massive street protests had been successful for the moment in stopping an emergency decree that would have weakened anti-corruption efforts. He said he was pleased that protesters cared about the future of Romania and made their feelings known in peaceful demonstrations. "I was surprised by the size of the crowd," he said. "Having over 200,000 people in Piata Victoriei (Victory Square) is something extraordinary.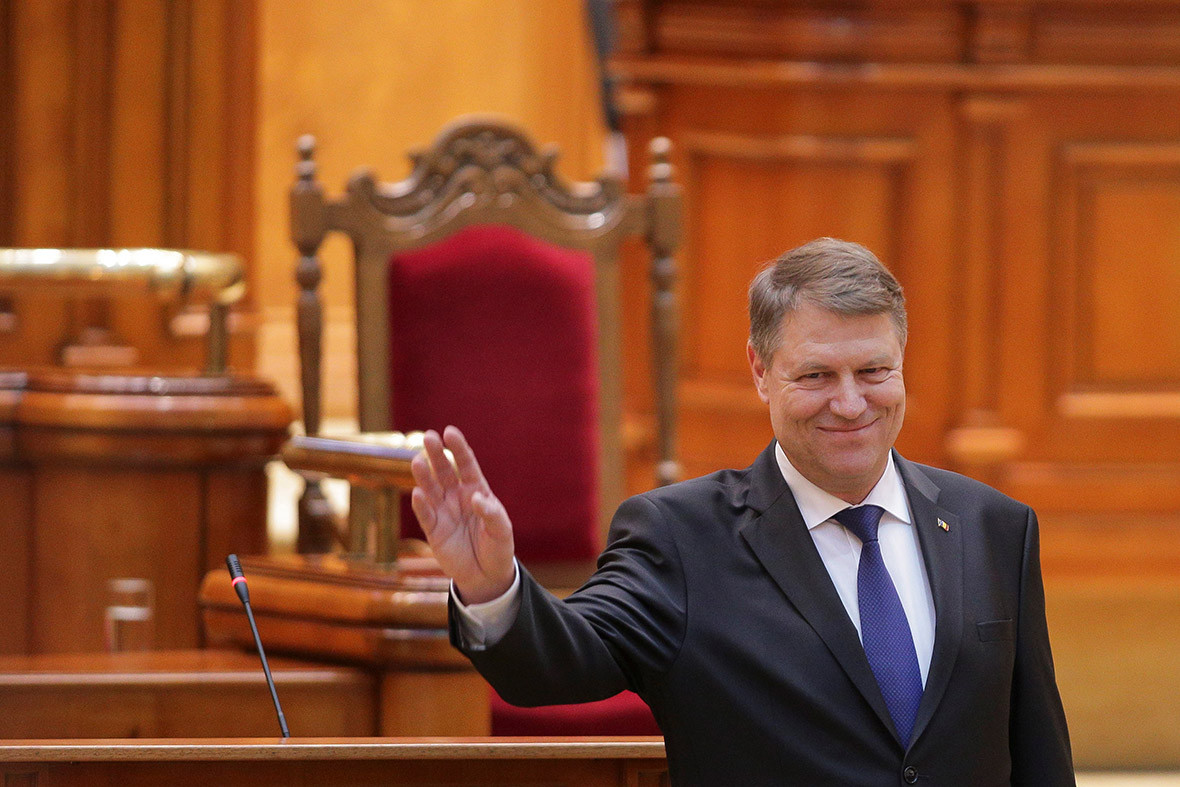 Romania's centre-left government survived a vote of no-confidence over the measure despite the displeasure expressed by the protesters, who had thronged the streets. Prime minister Grindeanu said there was no good reason to file a motion of no-confidence in the government. He said he had understood the message of the protests, but he said the opposition which filed the no-confidence motion against his government had "the constitutional right... but it's hard not to notice that we don't have a reason for this vote."
Iohannis, who opposed the emergency decree that sought to change the law, said it will now be properly discussed in Parliament. He said widespread corruption has been part of Romanian life since the communist era and cannot be stopped in a couple of years.
Corrupt procurement practices are rife in Romania's public sector, particularly hospitals, and prosecutors say they stand to get worse under the decree. However, in one of the poorest countries in the European Union, many worry more about how to feed their families than the cost of corruption.