Protests against China's alleged plans to demolish part of the revered Larung Gar Buddhist Institute in Sertar county, in the remote Garze Tibetan Autonomous Prefecture, Sichuan province, are planned around the world.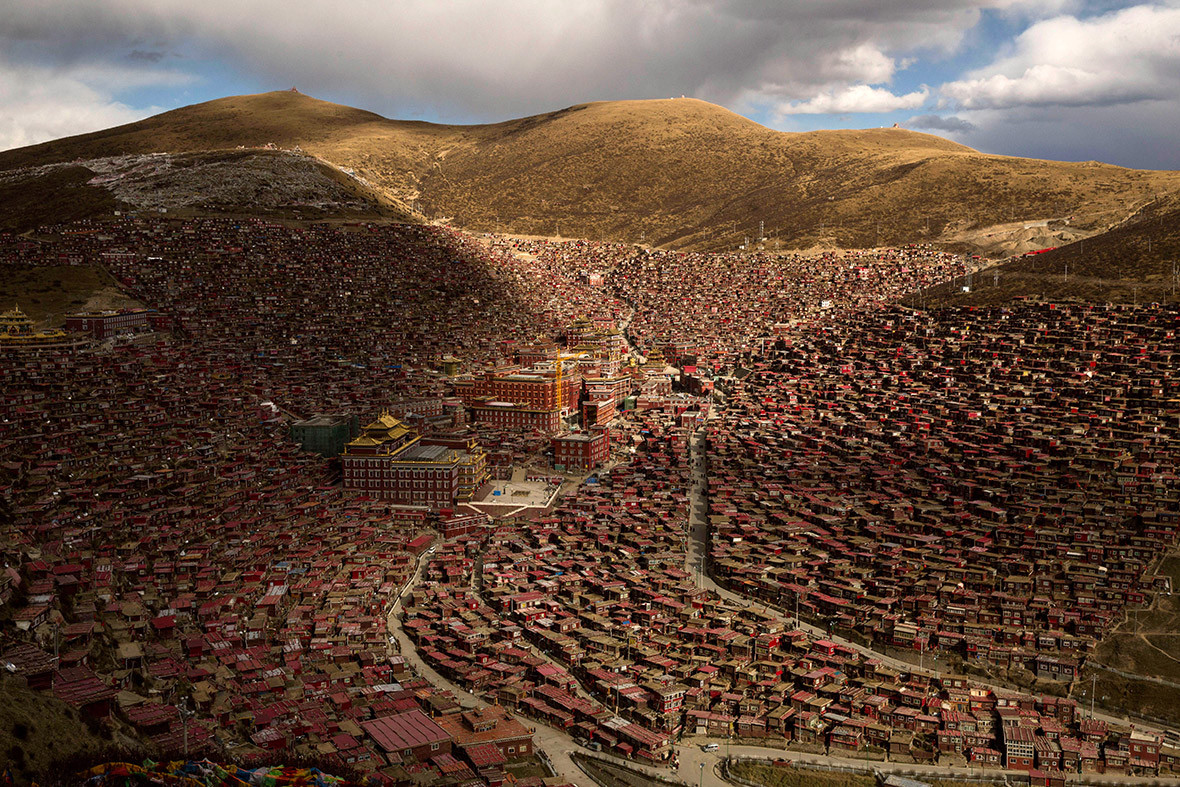 The institute was founded in 1980 by Khenpo Jigme Phuntsok, an influential lama of the Nyingma sect. Despite its remote location, it grew from just a handful of disciples meeting at Khenpo's house to become the world's largest and most influential centre for Tibetan Buddhist studies.
Houses for the thousands of monks and nuns who come to study at Larung Gar are packed together tightly on the hills above the monastery. Chinese authorities have built a perimeter road, outside which construction is not permitted. Chinese officials are reported to have cited overcrowding concerns, ordering the population of the centre to be reduced by half to 5,000.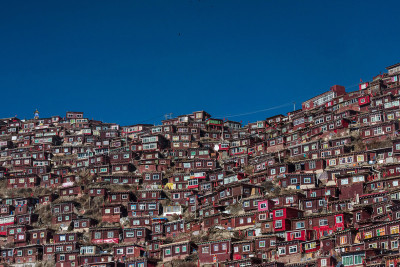 Protests against the actions are being organised in cities around the world on 19 October, with London's taking place outside the Chinese Embassy from 4pm.