Game of Thrones Returns But What TV Shows Should You Also Be Watching?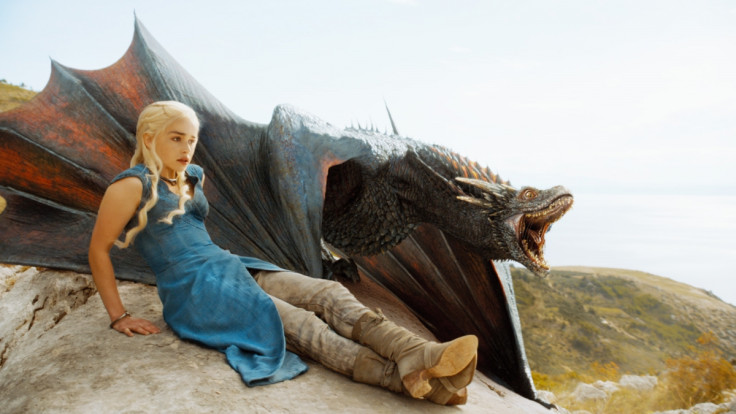 Game of Thrones, Game of Thrones, GAME OF THRONES! That's all you'll hear for a while as HBO's fantasy series returns for a fourth eagerly-anticipated season of slaughtering the characters you love most.
It's a huge show, it's a great show, but it's not the only show.
A lot has been said of a golden age of US television, and Game of Thrones is right at the forefront of that, but for every Mad Men, True Detective or Breaking Bad, there's an underrated series that deserves more attention.
Comedy or drama, on-going or sadly cancelled, below a few TV shows you should be watching...
---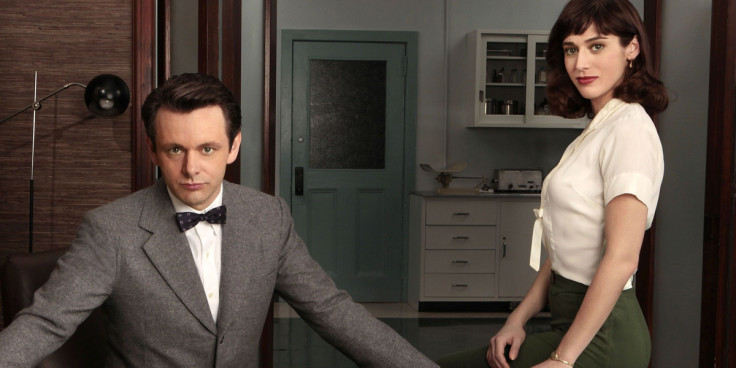 Masters of Sex
If it wasn't for that pesky Matthew McConaughey and True Detective, Masters of Sex would have been the best new show of the season. It's a wonderfully detailed period drama about ground-breaking scientific research into the mechanics and pleasures of sex.
Yes, it does have a lot of sex in it, but it also has excellent performances from top to, ahem, bottom. Michael Sheen is the troubled, stoic lead, William Masters, whose research would be impossible without the aid of the determined Virginia Johnson, played by Lizzy Caplan. What truly marks this as a great show however, is the strength of its sub-plots, which sometimes outshine the main story arc.
Masters of Sex returns for a second season this summer, which will air on Channel 4.
---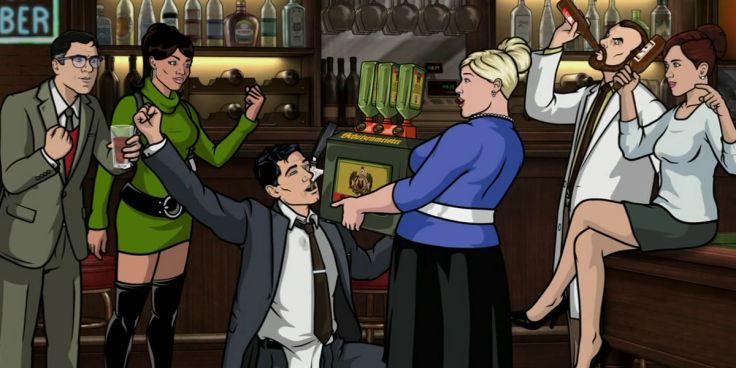 Archer
Archer is a phenomenally witty and endlessly quotable show with a distinct animation style and a beautiful sense of humour. Sterling Archer is a secret agent at the International Secret Intelligence Service (ISIS), a calamitous organisation run by his mother Malory, with whom he has a troubled relationship to say the least.
Incredibly smart and re-watchable, Archer is quite happily the best cartoon since South Park.
Archer's fifth season is nearing its end in the US. The first three seasons are on Netflix UK.
---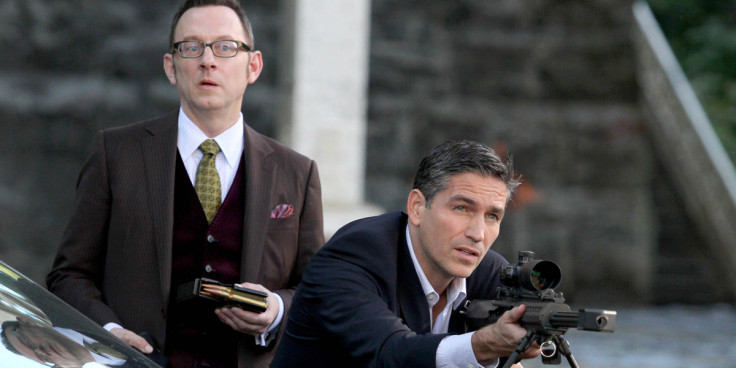 Person of Interest
A show that pre-empted Edward Snowdon's revelations, Person of Interest is about a machine which gleans information from the United States' omnipresent surveillance network to prevent crimes before they happen.
Jim Caviezel and Lost's Michael Emerson are the leads with Jonathan 'Brother of Christopher' Nolan as its creator, executive producer and sometimes writer and director. At its start the show draws a clear influence from the other Nolan's Dark Knight, but it's a GREAT influence that helps set up a series that has continued to go from strength to strength.
Person of Interest is currently nearing the end of its third season. Its second season is currently airing on Channel 5.
---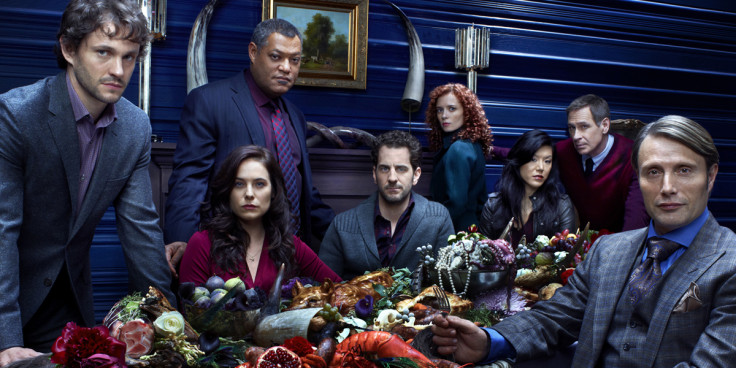 Hannibal
Fans of Silence of the Lambs and Manhunter were sceptical about a Hannibal TV series but Bryan Fuller's attention to detail in terms of plot and the detail also poured into every facet of the show have provided what may one day be called the definitive take on the Hannibal Lecter story.
Currently in its second season, the show will hopefully tell the entire Hannibal story, including an ending Harris was never ever able to publish. Fuller already has the whole series planned out, down to which season will be adaptations of which famous books. All he needs is enough seasons to do it.
Mads Mikkelsen plays the cannibalistic psychiatrist with Hugh Dancy as FBI investigator Will Graham. It's incredibly gory, but beautifully shot. It also hired gourmet chefs to create the show's luscious meals, the only problem being we know what's being eaten.
Hannibal's second season is currently airing on Sky Living.
---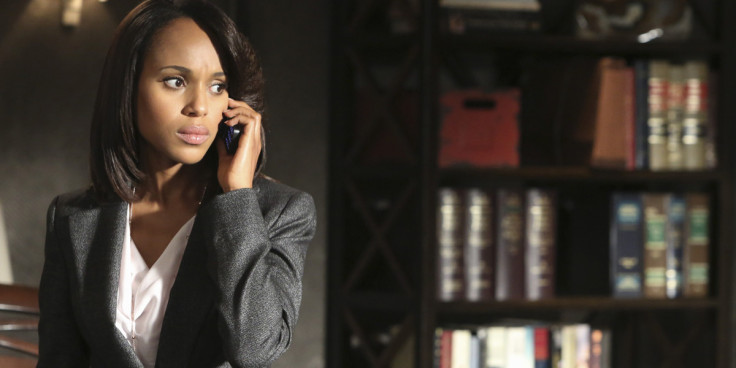 Scandal
It does (has) exactly what it says on the tin. There is scandal, lots and lots of scandal, as we follow Kerry Washington's Olivia Pope – a crisis manager based in Washington DC who specialises in the political.
Loosely (and this word has been emphasised a lot) based on real life Bush Snr administration press secretary Judy Smith, Pope and her firm encounter a whole lot in a short period of time. Sex. Murder. Presidents. It's great!
Scandal's third season is currently airing in the States and airs in the UK on More4 this summer.
---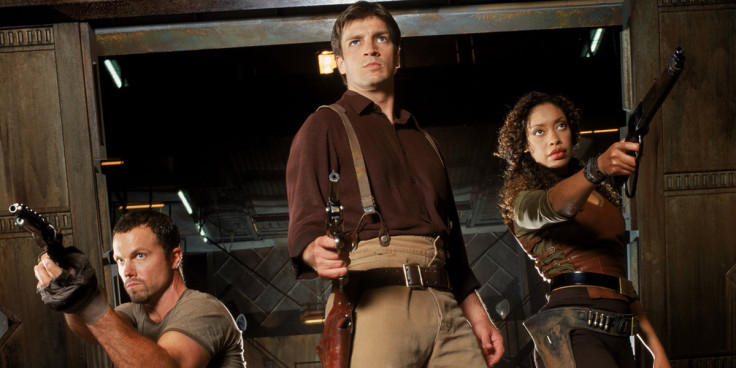 Firefly
Come on now, you must know the reason to watch this by now. It's the cultiest of cult TV shows, a superb sci-fi western written by Joss Whedon of Buffy the Vampire Slayer fame. Just watch it.
Firefly's first and only season is available on DVD and Blu Ray from most outlets.
© Copyright IBTimes 2023. All rights reserved.