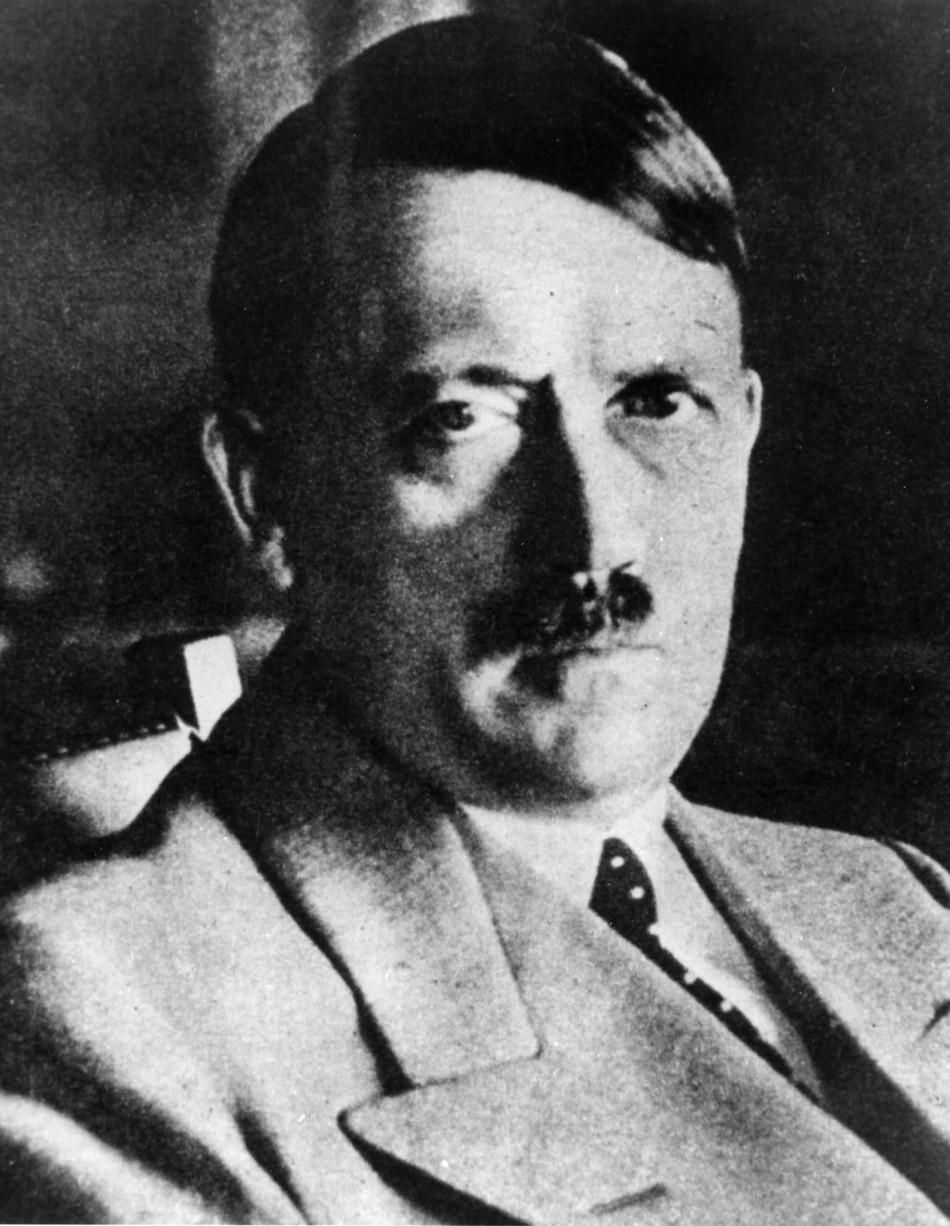 A British publisher has announced that he will print excerpts of Adolf Hitler's "Mein Kampf" in Germany, although it is banned in the country.
The German state of Bavaria, which has the copyright to the book, is considering legal action against the publisher.
The book about Hitler's thought on Aryan racial supremacy and his ambition to occupy vast areas of Europe is only used in Germany for academic research.
Germany banned the sale of "Mein Kampf", the swastika symbol and anything associated with the Nazi party after World War II.
London-based publisher Albertas will print three 16-page excerpts along with critical comments, reported Reuters. The publisher will release 100,000 copies of each excerpt.
"It is a sensitive subject in Germany but the incredible thing is most Germans don't have access to 'Mein Kampf' because it has this taboo, this 'black magic' surrounding it," Peter Gee of Albertas said.
"We want 'Mein Kampf' to be accessible so people can see it for what it is, and then discard it. Once exposed, it can be consigned to the dustbin of literature," said Gee.
The publication house sells a controversial series called Zeitungszeugen, or Newspaper Witnesses, which republishes Nazi newspapers from the 1920s and 30s, along with commentary. Excerpts of 'Mein Kampf' would be distributed as supplement with these issues.
The latest edition of Zeitungszeugen sold about 250,000 copies, according to McGee.
McGee said the 'Mein Kampf' supplement was not breaching copyright laws.