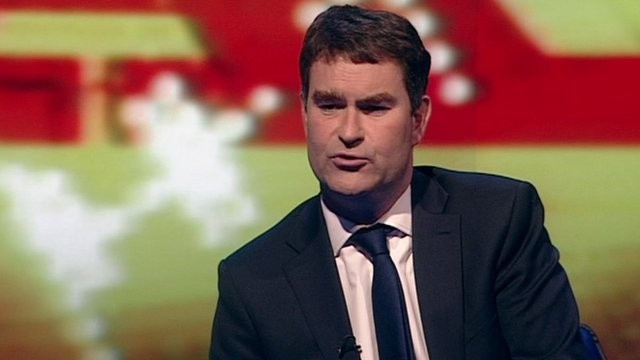 HM Revenue and Customs is allegedly encouraging schoolchildren to tell their teachers if they know of anyone who is evading taxes.
The Revenue has created a series of modules designed to teach children about the importance of paying tax, and guide them through the intricacies of pay-as-you-earn and National Insurance.
One module, entitled "The tax responsibilities of a good citizen", asks children aged 14-16 to discuss "whether it is good to pay the tax we do considering the benefits we receive. If it is good, then why do people try not to pay?"
The lesson plan then asks the children for their views on people who refuse to pay tax, or try to defraud the benefits system, before asking if the pupils can "think of any examples in their local area" of people who have evaded paying tax.
The module also asks whether tax evasion is a victimless crime, and what kind of penalties should such handed to offenders when they are caught.
'Big Brotherish'
The modules - available to download via the HMRC website - have been described by David Green, director of thinktank Civitas, as "a bit too 'Big Brotherish'."
Speaking to the Daily Telegraph, Green added: "People 'in their local area' are most likely to be parents or close relatives.
"Turning children into state spies is un-British".
In response, an HMRC spokesman said: "HMRC has been providing basic information for many years to teachers, to use when teaching financial education in classrooms.
"We certainly don't use this to collect information on tax evaders from children. These materials are solely designed to help children to learn about how tax works in Britain."
The news comes just days after Treasury Minister David Gauke described paying tradesmen in cash in return for discounts as "morally wrong".
Gauke added: "It is illegal for the plumber but it is pretty implicit in these circumstances that there is a reason why there is a discount for cash. That is a large part of the hidden economy."
It has since emerged that Gauke had previously worked for a law firm that helped rich clients avoid taxes.