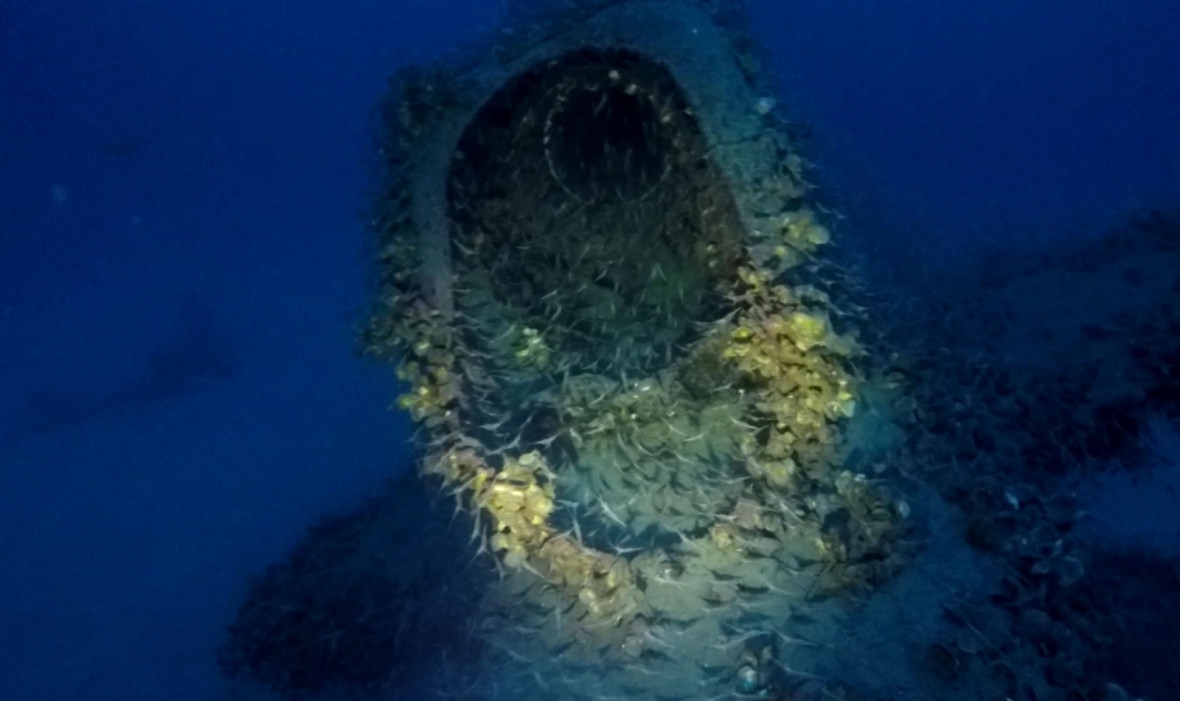 The wreckage of a British Second World War submarine that has been missing, along with its 71 crew members, is thought to have been found off the coast of Sardinia. The HMS P311 was found at a depth of around 100m by veteran wreck-hunter Massimo Domenico Bordone.
The ship is believed to have sank after being mined of the coast of the island in the Mediterranean Sea during the Second World War. However, the vessel appears to still be in good condition, meaning all men on board probably died from suffocation and have remained inside the submarine for more than 70 years.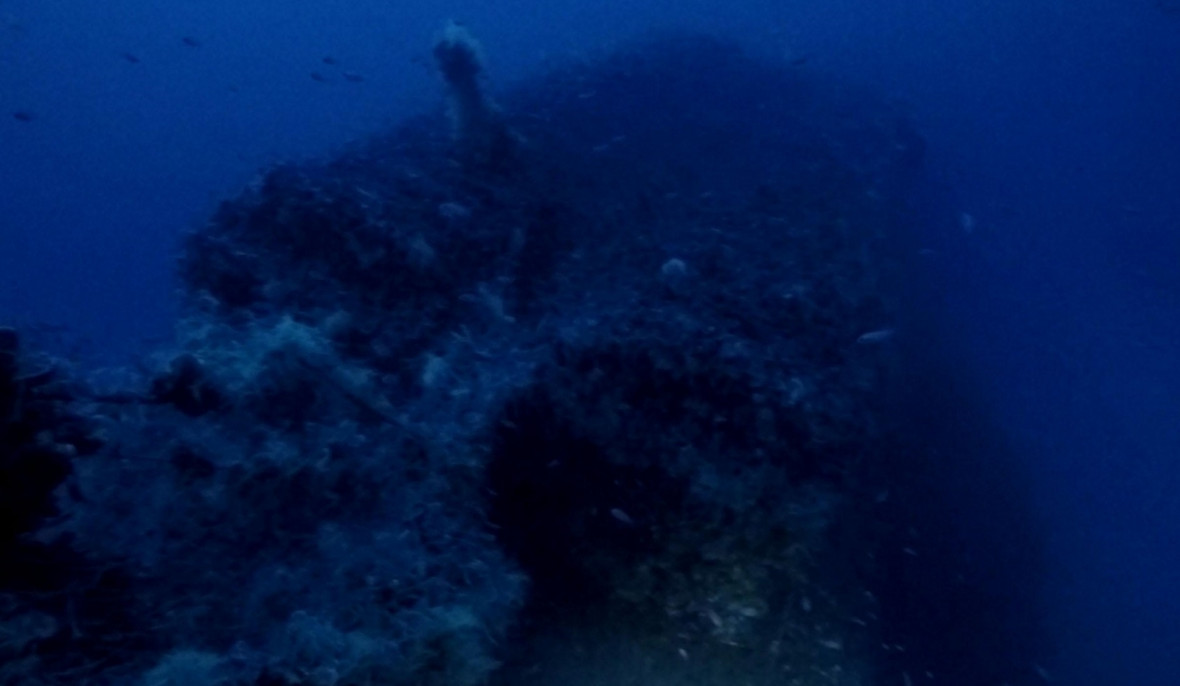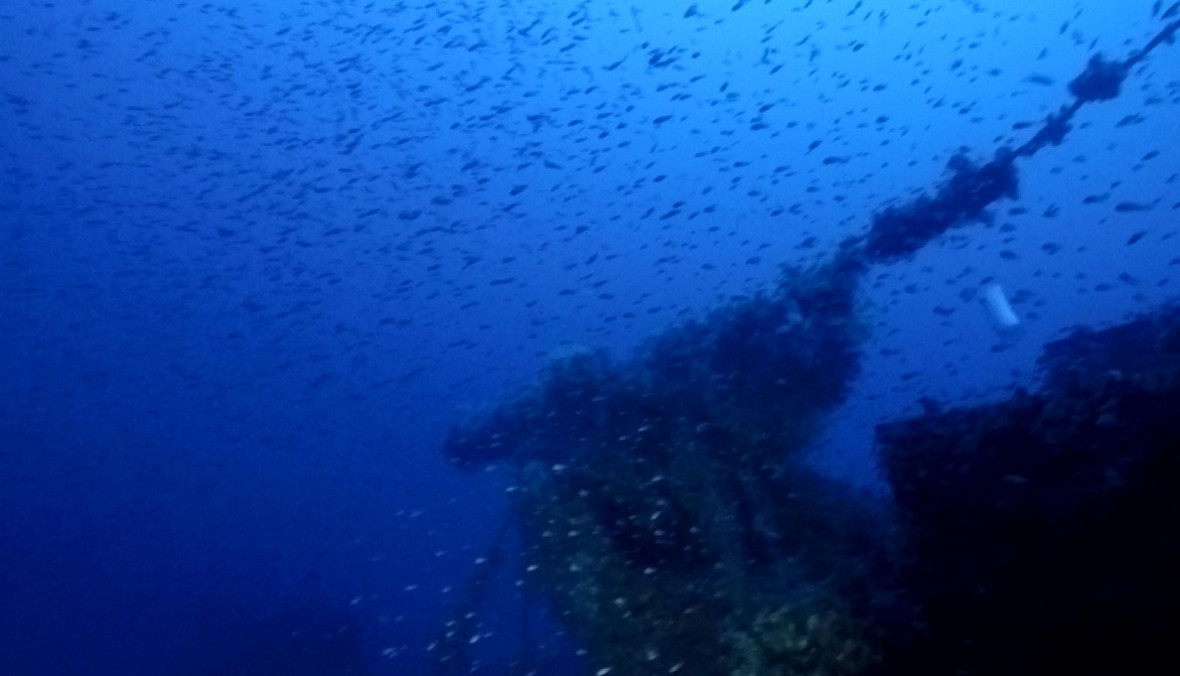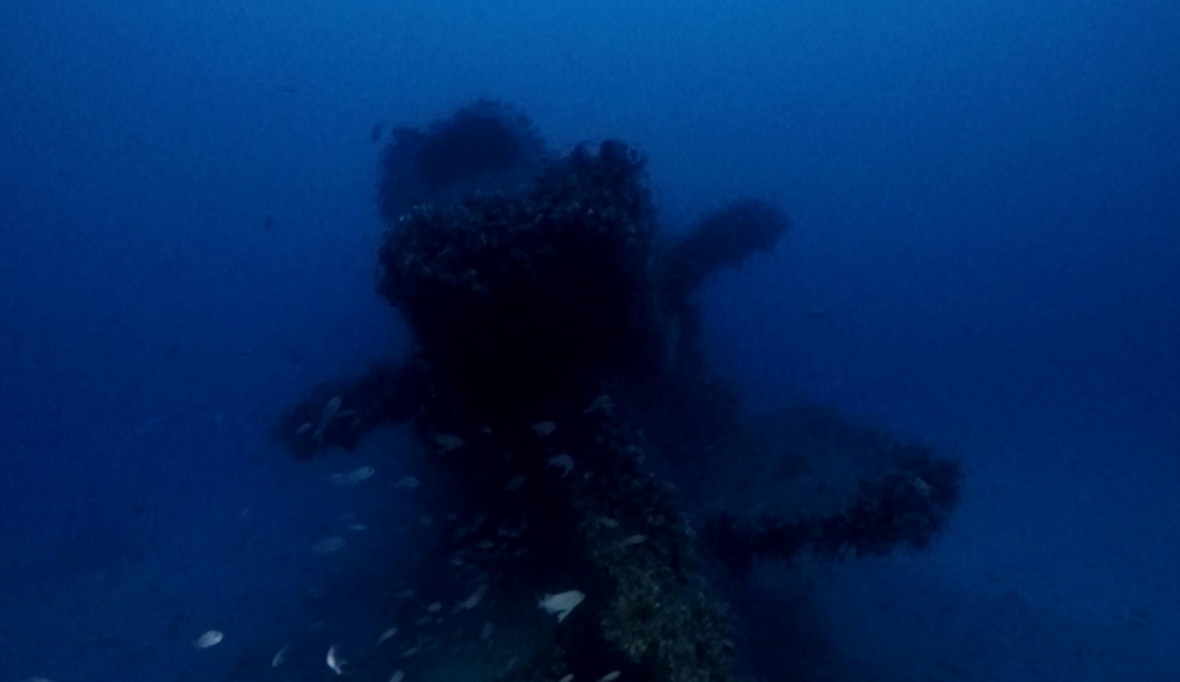 "Immediately I thought of the destiny of the men who met their deaths down there," Bordone told La Nuova Sardegna. "It was a fate shared by so many men, submariners in particular, fighting on both sides of the conflict.
"It looks like she probably went down with air sealed inside, meaning the crew died of oxygen deprivation. It's important to have the utmost respect for wrecks in cases like this."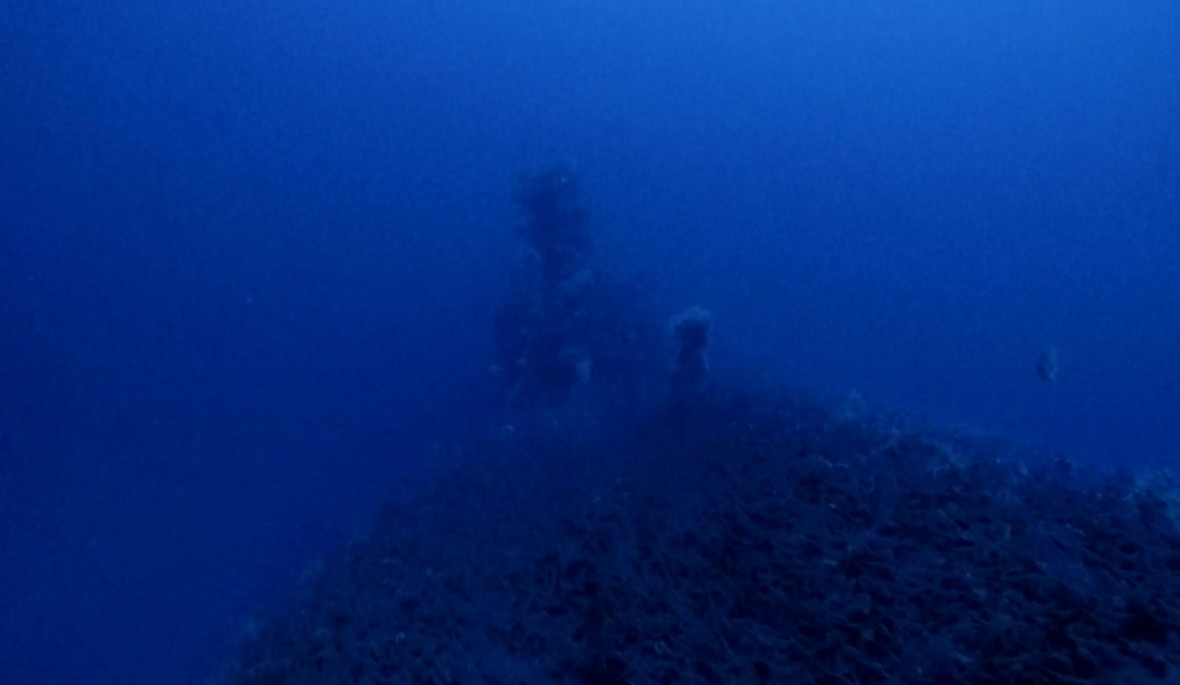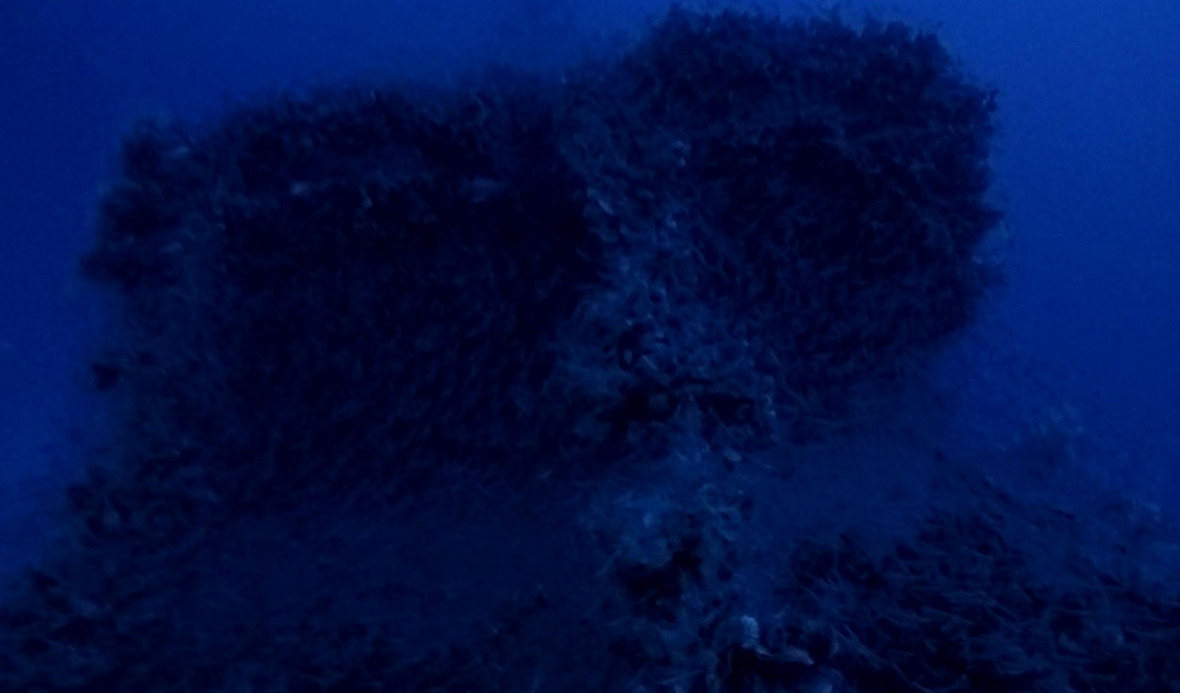 Pictures have now emerged of what is believed to be the missing submarine. A Royal Navy spokesperson said they are examining records to determine whether or not this is a Royal Navy submarine.
However, verifying whether the submarine is indeed P311 may prove difficult as they do not have serial numbers and they may only be able to fully confirm it by going inside – a process that is difficult, expensive and dangerous.
Paola Pegoraro of the Orso Diving Club, who helped prepare the dive, told AP the sub was identified by the two Chariot "human torpedoes" affixed to the outside.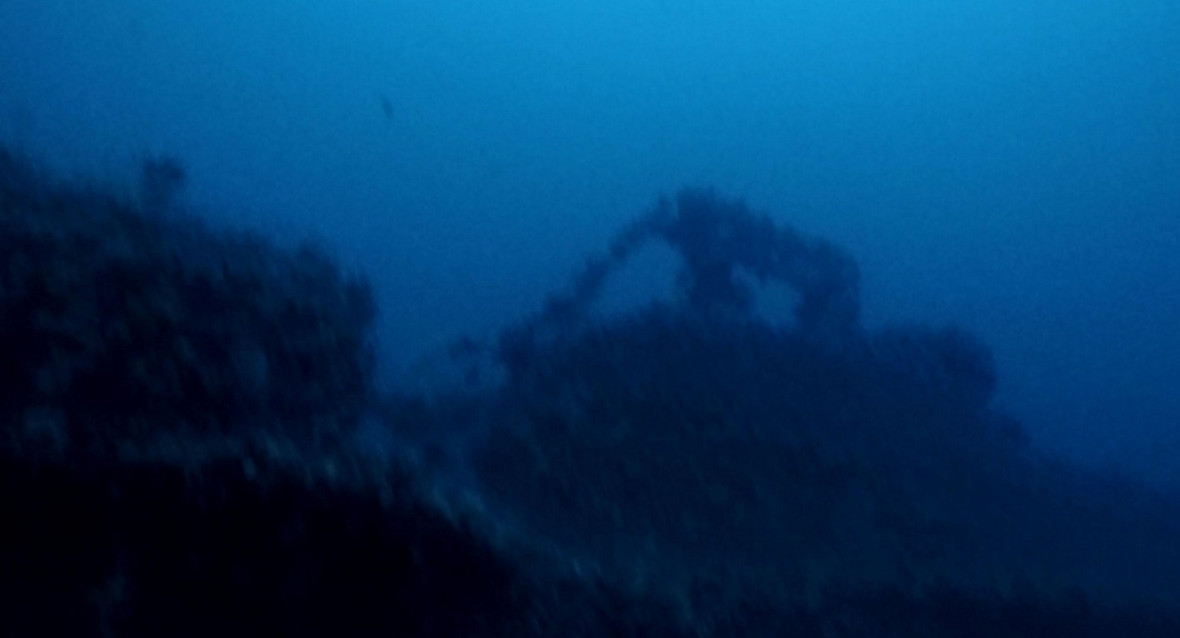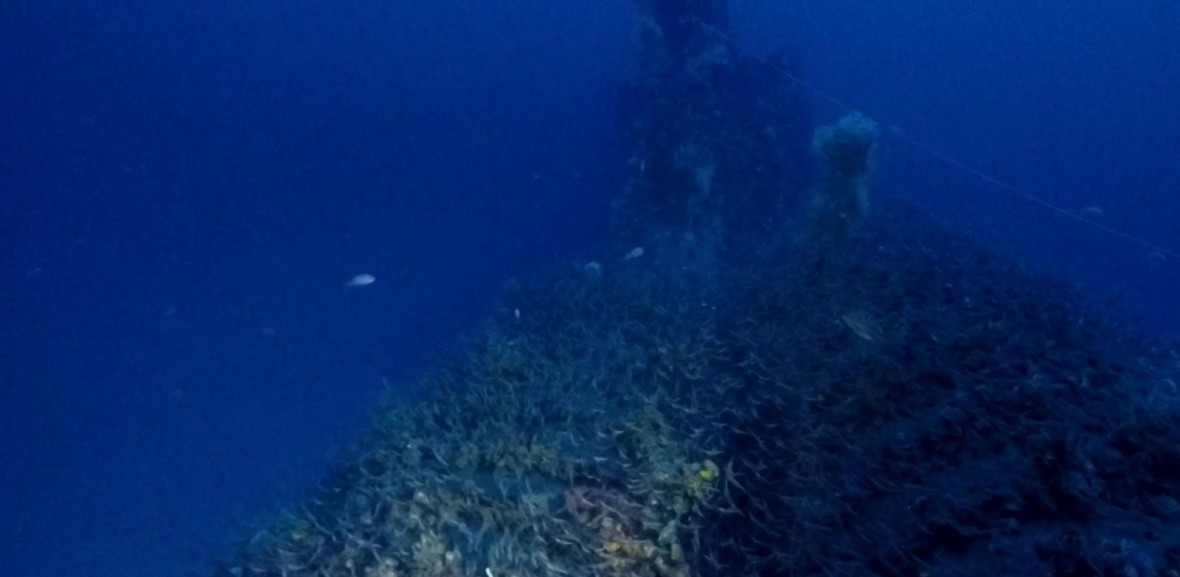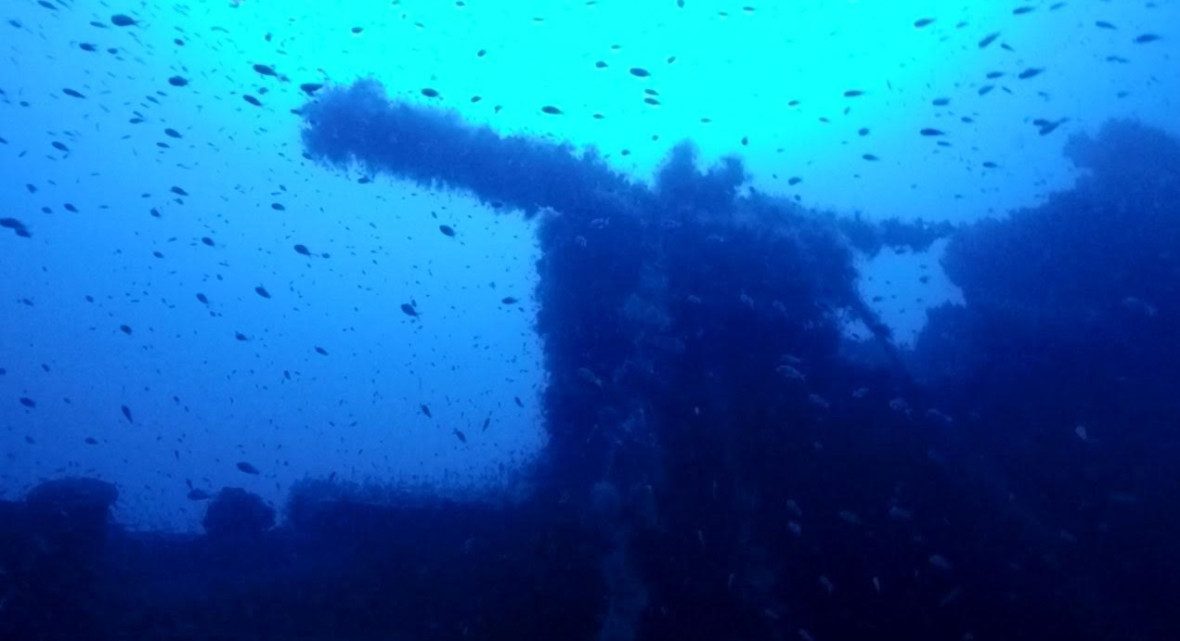 The Royal Navy did confirm that it is more than likely they will make no attempt to salvage or raise the wreckage, even if there are bodies inside.
A spokesperson said: "Wrecks are only raised if there are extremely compelling historical or operational reasons to do so. Once a military vessel sinks it becomes a war grave and is left where it lies."