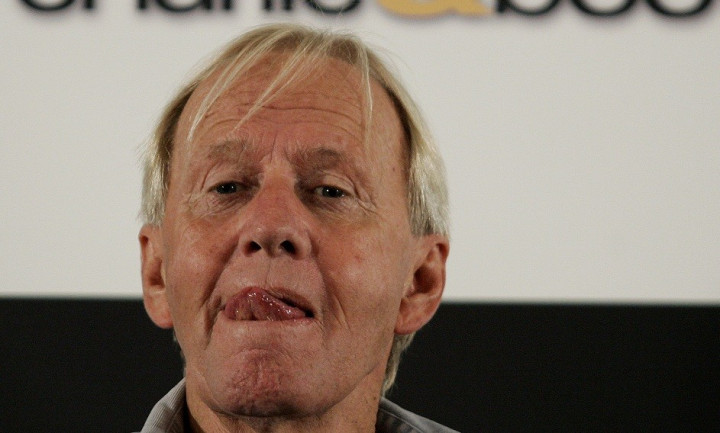 Paul Hogan played a man perplexed by the modern world in smash hit movie Crocodile Dundee and now the actor is puzzled about how to get back his missing millions.
The 73-year-old veteran star wants to get his hands on $34m he alleges was stolen from him by a corrupt former financial adviser.
It is stashed in Switzerland by a tax expert named Philip Eggishaw, a man with an international arrest warrant on his head and a nickname straight from the movies -'the bowler hat Englishman.'
Legal documents filed by Hogan's lawyers at the Californian District court claim Eggishaw "absconded with or spent all" the cash.
Now new court filings have come to light which state the movie star's $34m "has been lying for almost 20 years in account number 379865 at the Corner Bank in Lausanne."
That is according to lawyers acting on behalf of the Carthage Trust - Hogan's personal tax vehicle based in the British Virgin Islands - and revealed by an exposé of tax havens by the International Consortium of Investigative Journalists, this month.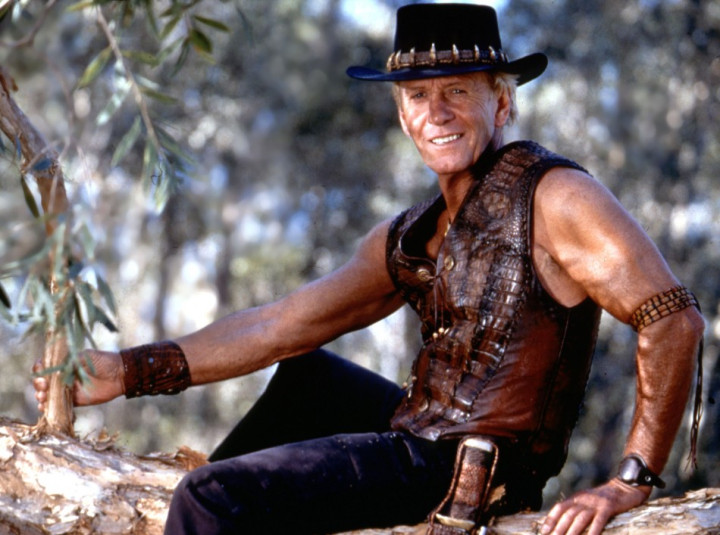 Swiss magazine Le Matin Dimanche found the beneficiary of the Trust had previously been listed as the "British Red Cross" - even though only Hogan benefited from it.
Hogan's US lawyer told the Sydney Morning Hearld: "For a variety of ethical reasons, I am not available to comment on your inquiries."
Meanwhile, a former colleague of fugitive Eggishaw, Phillip de Figueiredo, is now behind bars for his role in tax fraud.
A judge described their activities as "a sordid tale of wayward fiduciaries and international fraudsters supposedly absconding with millions of dollars in funds from a Swiss bank account''.
Last year, Hogan embarked on a fruitless quest to get Eggishaw to hand over to him bank statements for his millions in the account.
The new developments come after Hogan drew a line under a long-running tax dispute with the Australian tax office, by striking a secret deal on money owed by the star in 2010.